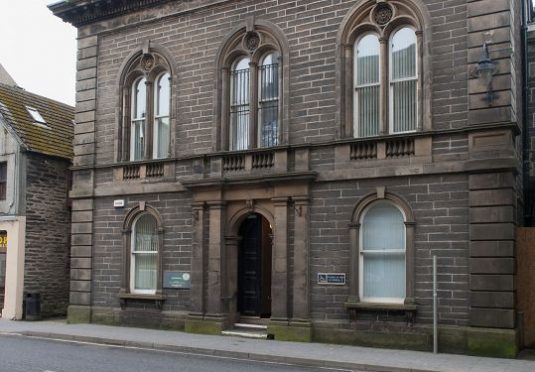 A motorist has been accused of driving his lorry carelessly – and pelting a police car with food.
Malcolm Macleod, 50, pleaded not guilty to the careless charge and acting in a threatening or abusive manner at Wick Sheriff Court yesterday.
The charges allege that the accused failed to comply with a no-entry sign and reversed his lorry towards a police patrol car, forcing the driver to repeatedly take evasive action to avoid a collision.
Macleod, of Smithton Park, Inverness, is accused of then acting in an aggressive manner and throwing foodstuffs at the police vehicle.
The incidents are said to have occurred in Swanson Street and High Street, Thurso, on May 4.
The accused will return to court for his trial on October 25.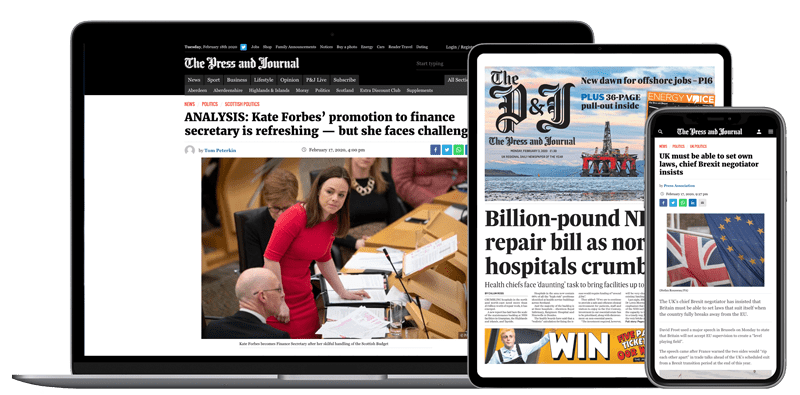 Help support quality local journalism … become a digital subscriber to The Press and Journal
For as little as £5.99 a month you can access all of our content, including Premium articles.
Subscribe