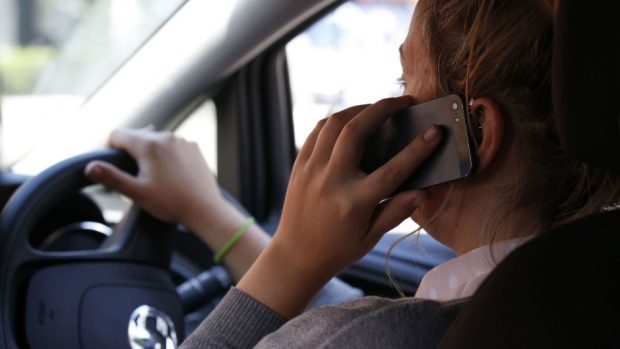 New figures have revealed that the number of drivers caught using mobile phones at the wheel in the north has plummeted in the wake of tougher laws which came into force this year.
Police detected 100 motorists using their devices behind the wheel in the first five months of this financial year to the end of August, compared to 430 for the whole of last year.
The data covers all eight area commands in the Highlands and Islands, from Inverness and Ross-shire to Shetland and the Western Isles.
From March 1, the penalty for using a phone while driving doubled to £200 and six penalty points, while new drivers caught within two years of passing their test have their licence revoked.
Road policing Inspector Gus Stewart said there have been more vehicles stopped generally by officers this year than the comparable period last year, adding: "So it is pleasing to see an improvement in compliance by road users in relation to this distraction offence.
"The penalties for using mobile devices whilst driving have doubled to six points and a £200 fine from earlier this year and it is hoped that will continue to see reduction in the number of drivers detected, with the message that this sort of behaviour is not acceptable and very dangerous.
"Despite the reduction in detections, these results show that we are still reporting drivers who think they can take the law into their own hands by using their phone."
Insp Stewart stressed that this distraction reduces hazard perception and increases reaction times, increasing the likelihood of a crash and potentially someone being killed.
The new figures were obtained as part of a freedom of information request but a month-by-month breakdown was unavailable.
Last year in Inverness, 194 drivers were detected using their mobile phone behind the wheel compared to 42 cases between April 1 to August 31 this year.
In Lochaber, six drivers were caught this year compared 28 for all of last year.
In Ross and Cromarty, 31 motorists have been pinned  compared to 106 last year.
There were just four drivers flouting the law in Caithness and Sutherland this year, with 29 last year.
Seven motorists were detected in Badrenoch and Strathspey compared to 35 in 2016-17.
In Shetland, there were six this year compared to 19 for last year, and in Orkney there have been zero offences detected against four last year.
In the Western Isles there have so far been four – down from 15.
Details relating to the action of the driver – be it texting, calling or playing music – were unavailable.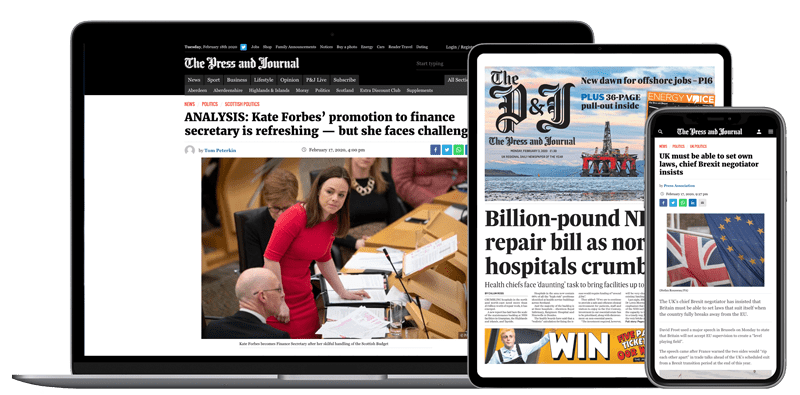 Help support quality local journalism … become a digital subscriber to The Press and Journal
For as little as £5.99 a month you can access all of our content, including Premium articles.
Subscribe