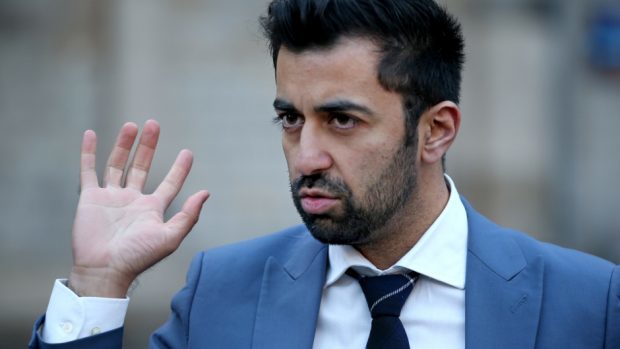 A traffic study which aims to improve journey times through Fort William will begin before the end of the year.
Scottish Transport Minister Humza Yousaf, who made the announcement yesterday, said: "We want to do what we can to improve traffic flow for local people and businesses."
But local councillor Andrew Baxter said he hopes the study is not just a "short-term fix".
Motorists presently have to endure lengthy journeys into the town on the busy A82 at peak times – especially if they are travelling from the north – because of congestion.
It can take local residents almost an hour to travel from Caol into Fort William – a journey which should only last around 15 minutes.
Transport Scotland will carry out the assessment to see if short-term engineering improvements can be made to stop the congestion. The impact of any changes on the surrounding roads will also be considered to make sure they are as effective as possible, and any work will be carried out ahead of the start of the tourist season next year.
Mr Yousaf continued: "We understand the important part this section of the trunk road network plays in the local economy and we want to do what we can to improve journey times.
"This assessment will help us establish if there are small interventions such as localised widening or changes to junction arrangements which can be implemented in the short-term to improve traffic flow especially at the busiest times of the year."
Mr Baxter, a Fort William and Ardnamurchan councillor and chairman of the Lochaber Committee, said: "This study has been a long-time coming as the traffic congestion is a very real issue.
"Transport Scotland will be looking at short-term improvements, but they must also look at the longer term too as the A82 needs to be realigned. There is going to be a new factory at the smelter and more housing, so it has to be improved substantially.
"I hope this is not just a short-term fix."
Local MSP Kate Forbes added: "I welcome this announcement and hope that, as soon as the survey is completed, we can progress to a meaningful options appraisal.
"This is an important step, but I'll be happy when we actually have an alternative route built."
Caol and Mallaig councillor, Ben Thompson, chairman of the Fort William Traffic Congestion Working Group and the A82 Partnership, said: "I'm sure residents, businesses and visitors will be delighted to hear of this progress towards addressing the well-known issues of our struggling transport infrastructure."
A longer term appraisal of land use and transport options will also be carried out by Highland council with support from Transport Scotland.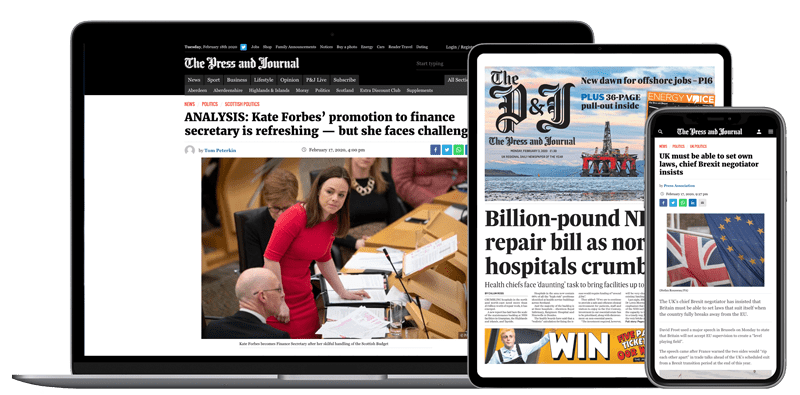 Help support quality local journalism … become a digital subscriber to The Press and Journal
For as little as £5.99 a month you can access all of our content, including Premium articles.
Subscribe