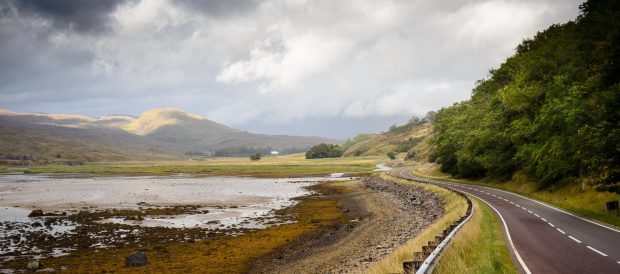 More than 260 Highland businesses along the North Coast 500 route are set to benefit from "first class" training and new information boards to help them better market local attractions.
About 100 of these companies have already signed up to the project, which stems from a new partnership between VisitScotland and the NC500 group.
The agreement, which started yesterday, means 261 businesses who are members of the NC500 destination group can become VisitScotland Information Partners (VIPs) for free.
And participants will be given a listing on the national tourism organisation's website, visitscotland.com, which receives 20 million visits per year.
A VisitScotland spokeswoman said the innovative scheme will allow those working in the tourism industry to become "local ambassadors for their town or region by providing first-class information to visitors".
Chris Taylor, regional partnership director at VisitScotland, said: "We're delighted to be announcing this collaboration with NC500.
"This partnership is not only unique but also hugely important, allowing us to ensure visitors to the route have the best quality experience possible while in the country.
"VisitScotland's Information Partnership programme aims to ensure that all tourism providers can be local ambassadors and help provide assistance and advice on all there is to see and do in the Highlands, including highlighting hidden gems that take visitors off the beaten track and in turn alleviate particularly busy areas."
The VIP programme launched in May last year and and there are currently 1,500 VIPs across Scotland. It is open to all Quality Assured businesses, community groups, local authority-operated library services and social enterprises.
The national tourism organisation and NC500 have also committed to holding a series of joint roadshows next year focused on enhancing the quality of the visitor experience.
It is hoped the new alliance can help build on the visitor experience on the 516-mile route through the Highlands, said to be Scotland's answer to America's Route 66.
A study, carried out by the University of Glasgow Training and Employment Research Unit, estimates the route attracted 29,000 additional visitors and £9 million additional spend in its first year.
Tom Campbell, managing director of NC500, said: "This welcome added benefit for our business partners will help them make the most of the opportunity the North Coast 500 represents when it comes to marketing themselves to a national and international audience."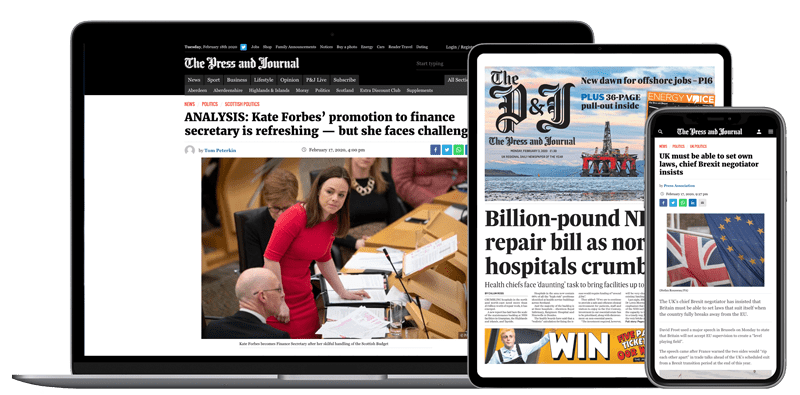 Help support quality local journalism … become a digital subscriber to The Press and Journal
For as little as £5.99 a month you can access all of our content, including Premium articles.
Subscribe