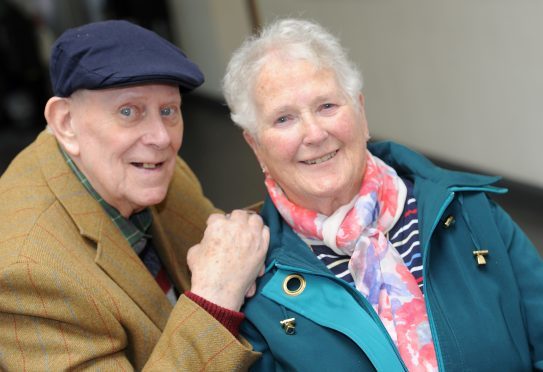 An elderly couple's love of Gaelic music and culture has taken them to so many Mods over the years that they have lost count.
Christine and Donald MacKinnon arrived to watch the senior piping competition held in Lochaber High School on Saturday. And they professed they had "no favourites" as they just love the music.
Mrs MacKinnon, 83, was born in Islay and Gaelic is her first language.
"I married Donald 57 years ago, but I'm afraid he can't speak Gaelic, although he did try. We live in Edinburgh now and we are staying here for the week."
Mr MacKinnon, 84, who was born in Glenglassaugh, Banffshire, added: "I think everyone played very well in the competition – we don't have any favourites."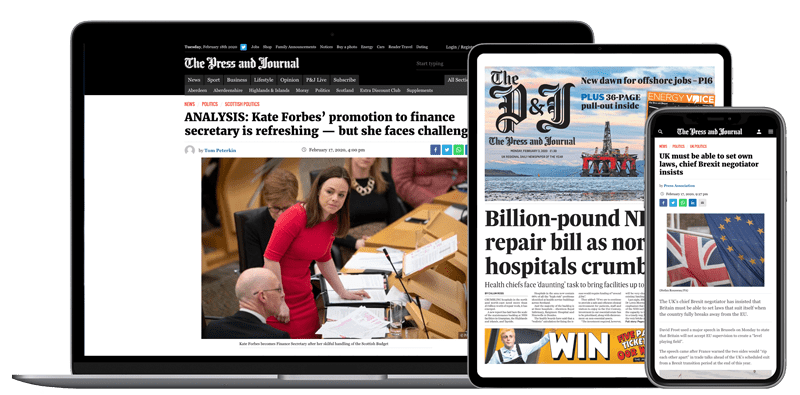 Help support quality local journalism … become a digital subscriber to The Press and Journal
For as little as £5.99 a month you can access all of our content, including Premium articles.
Subscribe