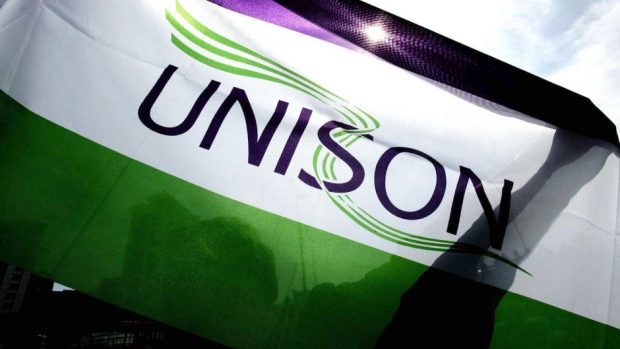 A health union has been accused of being patronising after telling staff not to attend a protest march during work time or in uniform.
Unison Highland Healthcare sparked a major row ahead of two health rallies taking place tomorrow, in Caithness and Skye.
A Facebook message, posted by Unison representative Adam Palmer, states: "If staff members wish to attend a demonstration they are of course entirely within their rights to do so.
"Clearly, however, this cannot be in work time, and uniforms should not be worn."
Mr Palmer, a member of NHS Highland board as employee director, invited staff to express any concerns they have to the union, adding: "For a staff member feeling the need to attend a demonstration to address a concern would be unusual."
But the message, posted on Wednesday afternoon, ignited an angry reaction.
Peter Todd, a member of protest group CHAT, which has organised marches in Caithness, hit back: "In my opinion the statement is offensive and patronising.
"Do they seriously think the hardworking and dedicated staff who are on duty are going to leave the hospitals and join in the protests?"
He added: "It looks like a statement written by NHS Highland management."
George Fairweather, from Thurso, added: "As a union rep you should be ashamed writing a statement like that. You are there to represent the members that elected you and not as a mouthpiece for NHS Highland."
Yesterday, Janette McQuiston, branch secretary of Unison Highland, attempted to defuse the row, claiming her colleague's comments had been taken out of proportion.
She said: "The Facebook message was put out in good faith. It was to let staff in Caithness know that the branch is here for them and for anyone with any queries or concerns to get in contact. It was not a way of trying to tell people what to do."
And in a new Facebook message yesterday, the union said: "Unison is looking at co-ordinating a multi-union event so staff can make their views known, and these views will then taken to the health board through employee director, Adam Palmer. If this doesn't work we will run our own event."
CHAT is hosting the protest march amid fears the health service in Caithness – at both Thurso's Dunbar Hospital and Wick and Town and County Hospital – is diminishing, particularly maternity care, leaving many patients with a 200-mile round trip to Inverness to receive treatments.
On Skye, there will be a Save Portree Hospital demonstration, as local fears grow about the future of the hospital.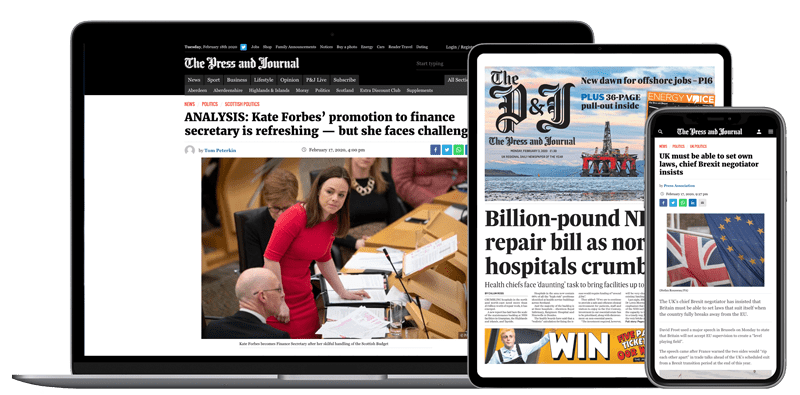 Help support quality local journalism … become a digital subscriber to The Press and Journal
For as little as £5.99 a month you can access all of our content, including Premium articles.
Subscribe