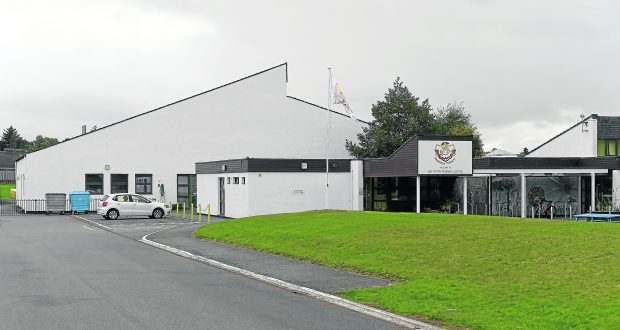 A north headteacher has apologised after a young schoolgirl went missing after classes.
New arrangements have now been put in place at Smithton Primary School after a frantic search was carried out for the youngster.
Police were alerted after the mother of the child turned up to collect the pupil from an after school club.
However, the event last week had been cancelled without her knowledge and her child was not present when she arrived for to pick her up.
The police were contacted and, after two hours, the youngster was traced at the home of another pupil.
In a letter sent to parents, acting headteacher Lynda Banks said: "We would like to apologise unreservedly for any distress caused by the situation. The safety of your child is paramount.
"As a result of cancelling an after school club, we have reviewed some arrangements for collection of children at the end of the day and after school clubs."
The arrangements include contacting a parent or carer by telephone if a club is cancelled.
A Highland Council spokeswoman said: "Following the need to cancel an after school club at Smithton Primary procedures to inform parents and carers of the cancellation did not work effectively and one child's parents were not informed.
"As a result of this omission the child went home with a friend.
"The school reported the child missing to the police. No harm came to the child affected and the school has apologised to the family concerned.
"The school has taken immediate steps to review and tighten their procedures for end-of-day and after school-arrangements and has written to all parents to reassure them that the safety of their children is paramount and to inform them of the updated arrangements that have been put in place after dialogue with parents and staff."
Councillor Trish Robertson described the incident as "worrying" but was pleased the school has reacted so quickly.
She said: "If a parent or guardian turns up expecting to collect a child and they are not there, that would be really concerning.
"The procedure for pick ups should be rigid, and I am glad the school has been addressing it."
Councillor Ken Gowans said: "As a parent this is obviously worrying, but I believe it is an isolated incident which has been properly dealt with.
"Pupil safety is something we in the council take very seriously."
A police spokesman said: "Police were made aware of concern for a child in the Smithton area of Inverness. The child was traced safe and well at a property near the school shortly afterwards."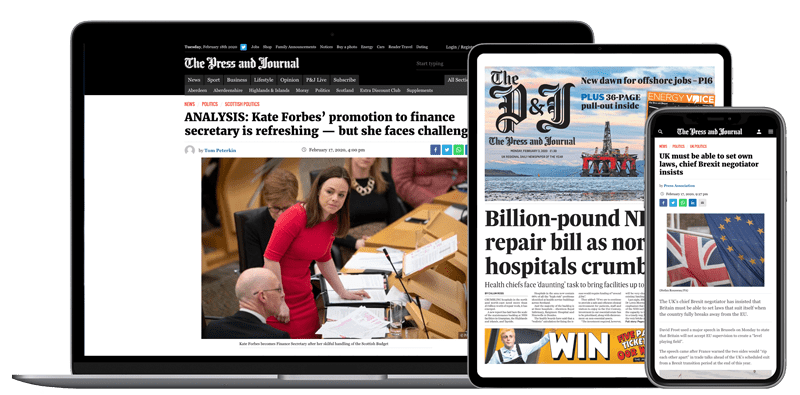 Help support quality local journalism … become a digital subscriber to The Press and Journal
For as little as £5.99 a month you can access all of our content, including Premium articles.
Subscribe