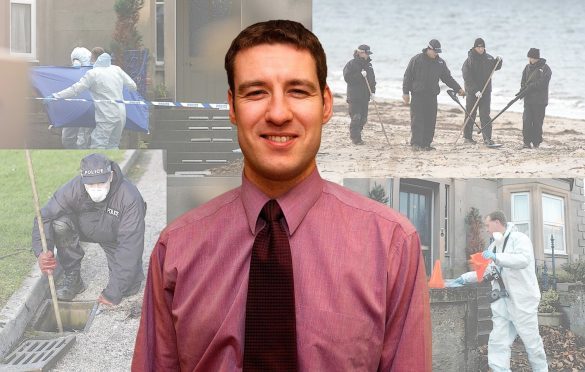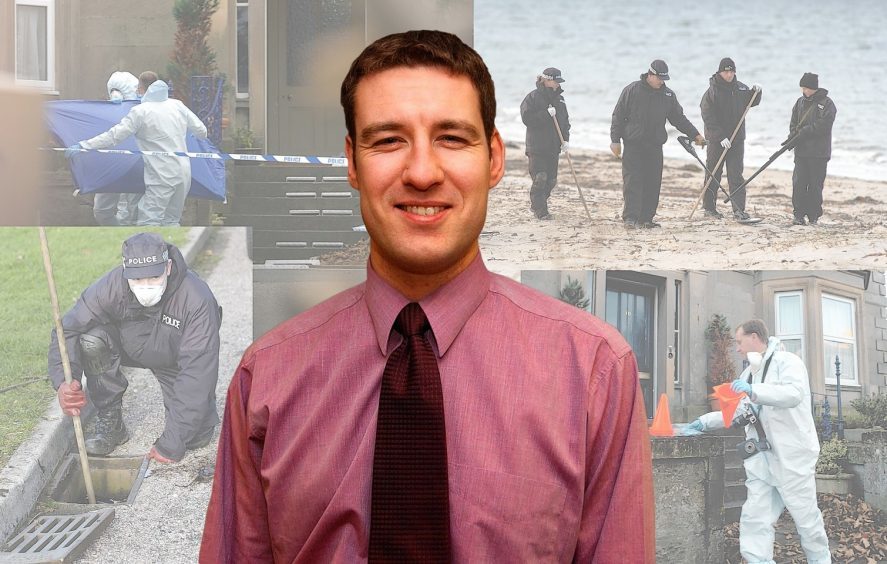 A mystery envelope handed to Nairn banker Alistair Wilson moments before his murder – with the name "Paul" written on it – is the key to revealing the killer, a leading criminologist has claimed.
David Wilson, Professor of Criminology at Birmingham City University, was sent an eight-page document about the murder from an anonymous person, naming himself only as Nate.
The professor claims the "new leads" within the document makes the case now "eminently solvable".
The name of "Paul" has risen to prominence since Prof Wilson received the dossier.
He also said a second witness – other than Alistair's widow Veronica who answered the door to the killer – could have led to an e-fit of the suspect being made at the time of the murder.
But Police Scotland last night refuted this, saying there was insufficient detail of the suspect's face from the witnesses to make an e-fit.
Professor Wilson told BBC Radio Scotland's John Beattie show: "I'd always previously assumed that this was a master hitman who carried out this particular crime and the case would be unsolvable.
"Because of what the package contains, if it is accurate, I now think it is eminently solvable."
Father-of-two Alistair Wilson, 30, was gunned down in Nairn in the Highlands on November 28, 2004, as he prepared his children for bed. The murder remains unsolved despite an extensive police investigation costing millions of pounds.
On the evening Mr Wilson was shot, his wife opened the door to a stocky man, aged 35-40, wearing a dark jacket and baseball cap and holding an envelope. He asked for her husband by name.
Mr Wilson spoke to the man and then went back inside to speak to his wife before returning to the door, where he was shot. He died later that evening in hospital.
The gun was recovered from a drain near Mr Wilson's home 10 days after his murder.
Detective Superintendent Gary Cunningham said: "The investigation into the murder of Alistair Wilson remains open and ongoing and we urge anyone with new information or anyone who hasn't spoken to police to speak to us so we can investigate all opportunities.
"As the investigation is live, we are limited in what we can discuss. However, we can confirm that investigations into Alistair's personal and professional life have been a focus on the inquiry into his death. These matters remain under review.
"A significant amount of work was done to identify all individuals who were in the vicinity of the murder and we have taken over 3,500 statements throughout our investigation."
He added: "There is limited detail available about the facial features of the suspect from witnesses and as such, there is not sufficient information to produce an e-fit."
There has been continuous calls for more information about the contents of the turquoise envelope to be made public.
Detectives who have led the murder hunt over the last 13 years have refused to offer any details about the envelope and what it contained.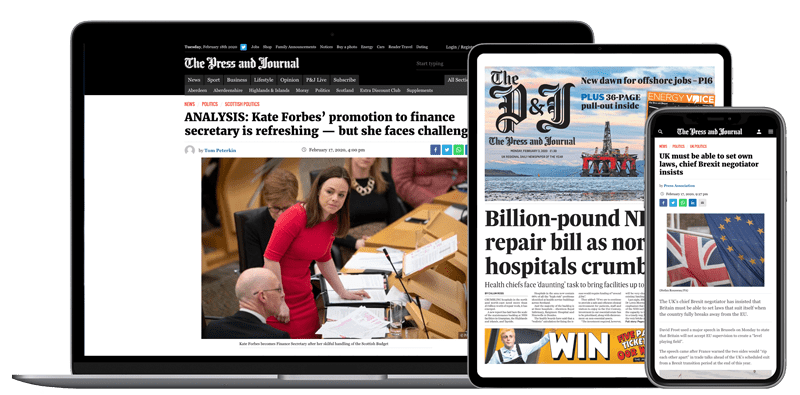 Help support quality local journalism … become a digital subscriber to The Press and Journal
For as little as £5.99 a month you can access all of our content, including Premium articles.
Subscribe