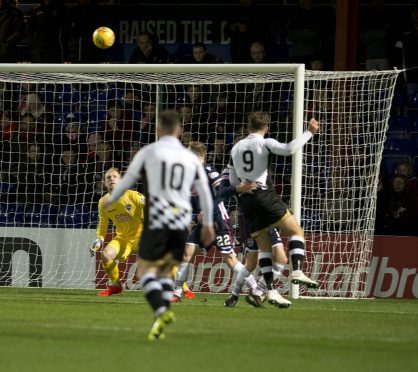 It was always a sporting event that was full of drama – but one confined to the record books since the teams moved into different leagues.
Last night, however, the Highland derby took place again, and this time all for a good cause.
Dingwall's Global Energy Stadium played host to the match between Ross County and Inverness Caledonian Thistle to raise funds for cancer support charity Maggie's.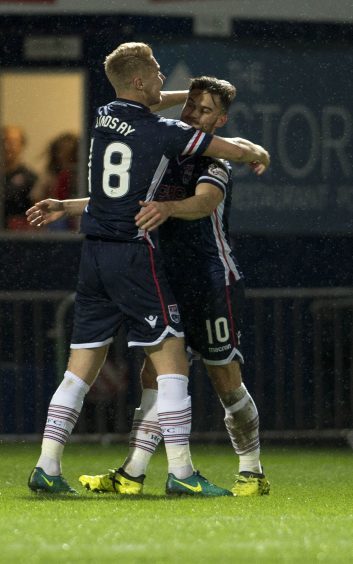 The idea for the event came from County's recently appointed manager Owen Coyle, whose wife has volunteered for the charity in Glasgow.
For one Staggies fan watching the action, the fixture was a particularly special occasion. Lynda Campbell said: "I have had breast cancer and Maggie's was a fabulous support.
"My mother has it now and she goes there and they are just fabulous, the individuals who work there: it is just as soon as you go in they have time to sit with you for a cup of tea.
Mrs Campbell concluded: "The staff are lovely and they are there for family as well, which is important. And what better way to support it then through football?"
The return of the Highland Derby was suitably accompanied by Highland weather, but fans were undaunted and were rewarded with an exciting game.
It ended 3-2 to the home side, but more importantly it was Maggie's that took home the spoils with Andrew Benjamin, Maggie's fundraising manager in Inverness, saying he was "absolutely delighted".
Explaining the origins of the fundraiser, Mr Benjamin said: "Owen gives us a call last week: 'The players need game time, it would be good if we could do a Highland Derby, and the really great thing is that club would like to give all the proceeds of the evening to the charity'," he said.
"That's fantastic."
He said the charity was grateful not just to the Staggies for the club's continued support but also to Caley.
"What they have done for us over the last three years, it is just huge, because obviously it's a lot of money we need to raise for the centre, £480,000."
Emily Wilson, Ross County's general manager, said other clubs should do the same: "What we would like to see is other Premier League clubs or even the league below us see what we are doing and take it on board and do something like that themselves, because we can do it as a template to show how much it can work". Match report, Page 53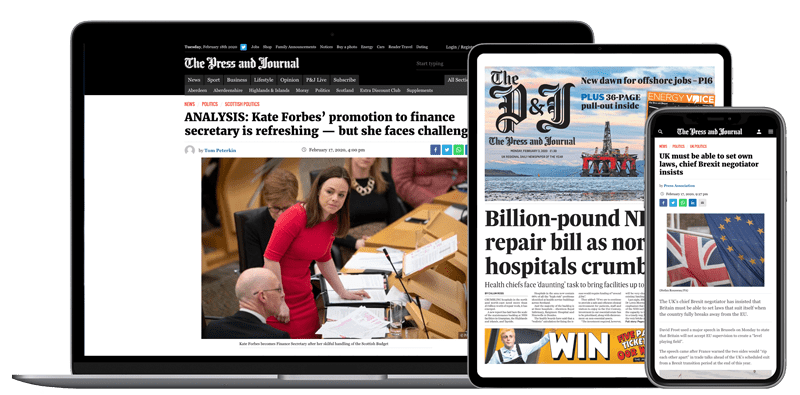 Help support quality local journalism … become a digital subscriber to The Press and Journal
For as little as £5.99 a month you can access all of our content, including Premium articles.
Subscribe