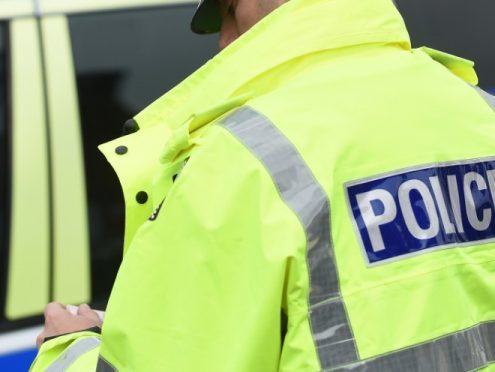 Police in Nairn have issued a warning and issued a public appeal for information following a spate of fire-raising incidents in the town over the last 10 days.
Officers responded to calls after wheelie bins and rubbish were set on fire in the King Street and Mill Road areas, as well as Jubilee Park and the grassy areas at the dunes.
Area Inspector Mike Middlehurst said: "Fortunately, none of these fires have resulted in injuries or anything more serious.
"However, it should go without saying that deliberately setting fires is reckless and irresponsible and always has the potential for serious unintended consequences.
"It is also an unnecessary use of resources for the emergency services who may be called to one of these incidents when they could be of better use elsewhere.
He added: "I would urge those responsible to think about their behaviour and anyone with information to contact officers in Nairn by calling 101."