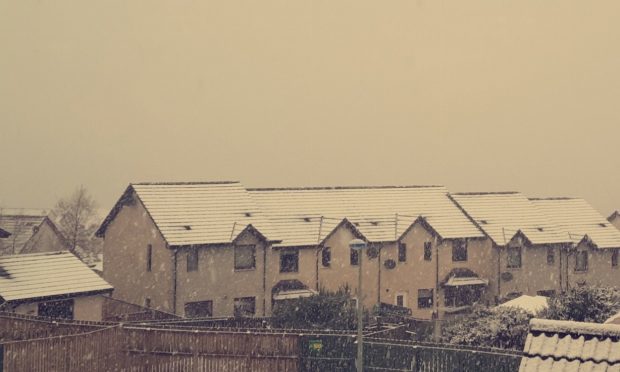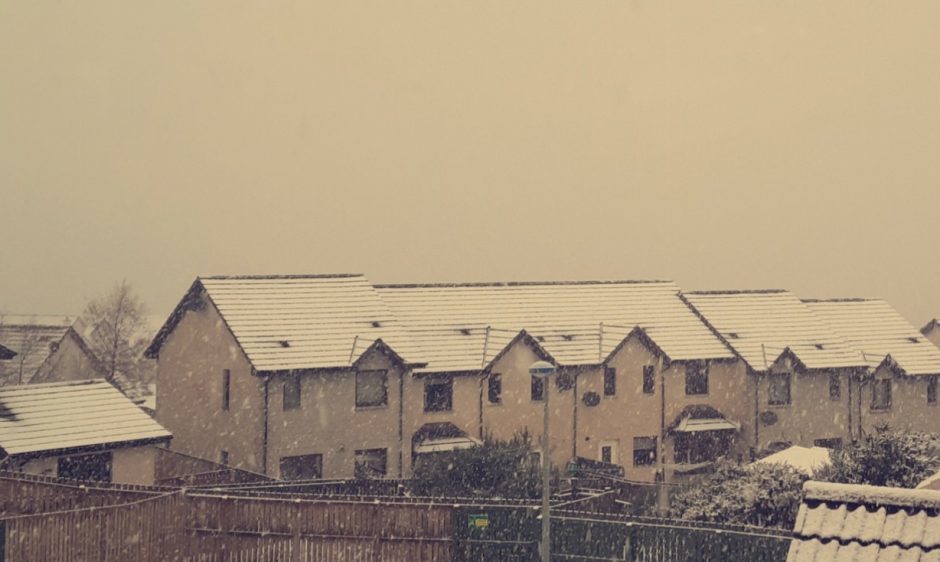 The Met Office has issued a yellow warning for heavy snow expected to fall "broadly across Scotland" – particularly on high ground in the Highlands, Moray and the north-east from early today.
Grahame Madge said there could be as much as 20cm at the tops of some of the mountains, while lower down it is likely to be a 2cm covering.
The Scottish Avalanche Information Service (SAIS) also warned of the potential danger of avalanches on some Scottish peaks, advising climbers to take extra care.
And RAC spokesman, Pete Williams, said: "Drivers in Scotland who travel on roads on high ground and mountain passes should be prepared for snowy conditions."
Mr Madge said temperatures were likely to remain cold and could fall as low as -4C over the weekend, although in most areas it would more likely be around zero degrees.
Scotrail services on the Kyle of Lochalsh line were suspended yesterday afternoon after a lorry struck a bridge near Achnasheen.
It was the second time train travel to and from Kyle of Lochalsh had been affected by weather in the last 24 hours.
Prolonged heavy rain across the Highlands on Tuesday triggered three landslips that caused cancellations and delays.
First Scotrail said the Far North Line was blocked near Beauly leaving the route north from Inverness impassable.
Between 30 and 40 tonnes of debris was washed onto the track and Network Rail Scotland used specialist machinery to clear the line.
While the Inverness to Dingwall track was closed, Scotrail issued a temporary timetable with bus services ferrying passengers between stations.
The company said that the track was fully cleared and reopened yesterday afternoon.
Within minutes of the first landslip, a second hit the Kyle of Lochalsh line near Lochluichart, between Garve and Achnasheen, but it was cleared by late Tuesday evening.
A third small landslip at Wick meant that services both to and from the station were not running for about an hour.
Many parts of the Highlands suffered from such severe rain that SEPA started issuing alerts for Caithness and Sutherland, and Easter Ross.
Some areas like Strathglass, Strathcarron, and Glen Oykel were issued with the more serious 'flood warnings' that were later lifted as the weather cleared.
The majority of the flooding was localised surface water, causing extremely precarious driving conditions.