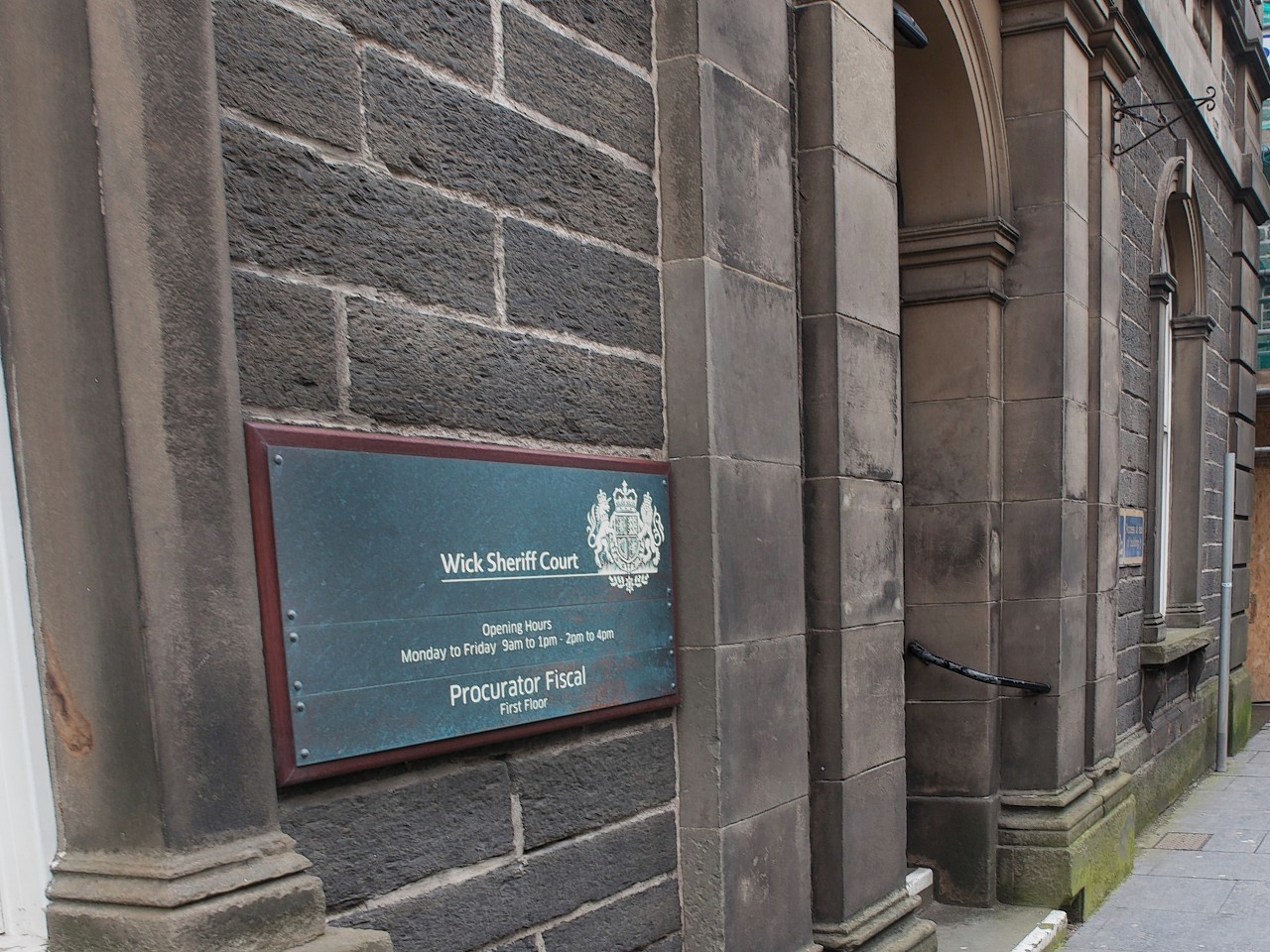 A man turned to crime to feed his gambling addiction, a court heard yesterday.
Robert Macleod, 35, stole thousands of pounds worth of stock from his employers, then offered some of it for sale online, under a fraudulent scheme.
But, the game was up after his firm's security officer discovered the thefts, Wick Sheriff Court was told.
Macleod admitted charges of theft and fraud but escaped a jail sentence after Sheriff Richard Macfarlane heard he had repaid a substantial sum and had got his life back on track.
The offences occurred between December 1, 2014 and April 9, 2016.
The court was told that a security officer at The Plumb Center, in Thurso's Henderson Street, linked items up for sale online with missing stock valued at £7,000 and contacted the police.
He provided documentary evidence showing how Macleod had covered his tracks by fixing the records.
By this time, Police Scotland had received a number of complaints from unhappy people – included one of the accused's relatives – who had made payments for items online but had not received them.
Fiscal Fraser Matheson said Macleod had identified potential customers online and offered them plumbing items which he said were available to him for sale.
The accused received various sums of money in deposits but the customers never received the items.
Macleod later told them he had been unable to secure the items and was unable to return their deposits, totalling £1,440.
Solicitor Sylvia Maclennan said that Macleod's downfall had been his online gambling addiction.
With the support of family members, the accused had raised £5,000 compensation to those who had lost, she said.
The sheriff said: "As I travel round the country I hear from time to time about the financial situations of people who sit down in front of computers and are subject more and more to gambling which very quickly becomes an addiction.
"The click of a mouse and £100 is gone."
Macleod was ordered to carry out 260 hours of unpaid community work and pay a further £2,600 in addition to the £5,000 raised in compensation to those who lost out through his criminal schemes.
The accused was said to have since moved south and got a responsible job. His address was given as c/o Carradale Hotel, Kintyre, Argyll.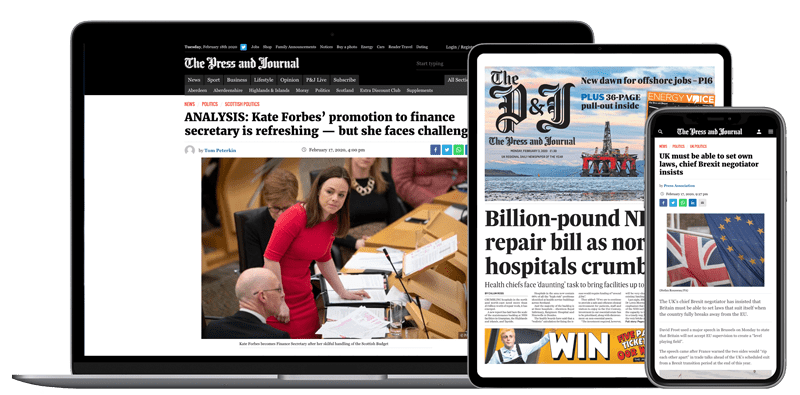 Help support quality local journalism … become a digital subscriber to The Press and Journal
For as little as £5.99 a month you can access all of our content, including Premium articles.
Subscribe