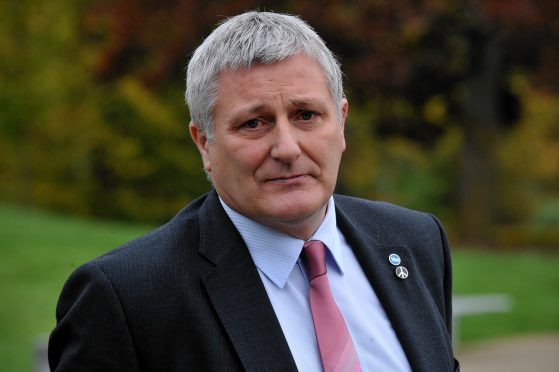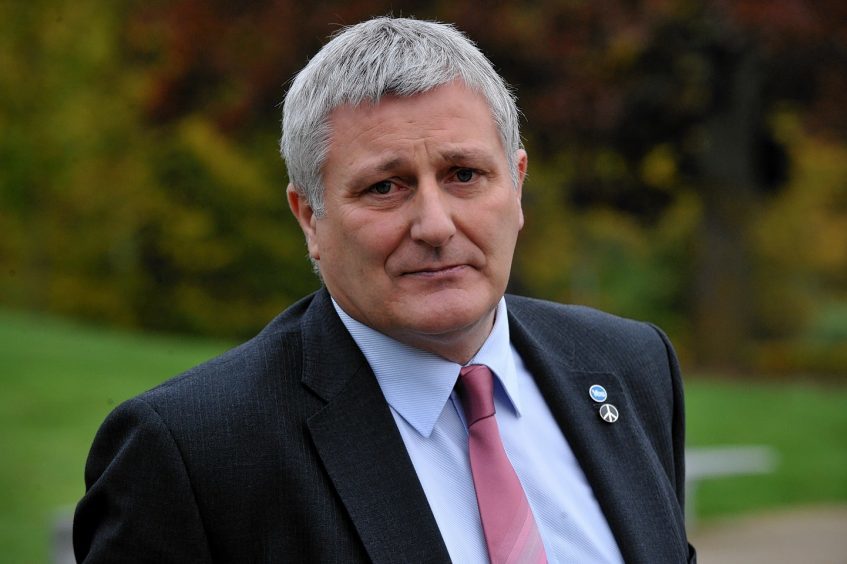 North Green MSP John Finnie yesterday raised with Nicola Sturgeon the plight of 31 recycling plant workers who have lost their jobs due to a Highland Council procurement decision.
The entire workforce at Evanton-based William Munro Construction lost their jobs after the local authority awarded a £1.5million recycling contract to French multi-national company SUEZ.
Mr Finnie said that the first minister Nicola told him she would investigate the matter.
The council informed the company by email, less than two hours before their existing contract expired, that their recycling contact would not be renewed.
Mr Finnie said SUEZ has denied they need to take on any of Munro's workforce under the TUPE Regulations and the 31 workers now not only have no work but are also, due to their disputed employment status, unable to claim benefits.
This new contract will result in recyclable waste from across the Highlands being transported to Newcastle for processing.
Mr said: "It is extremely concerning that the Highland Council have acted in this fashion, essentially pushing 31 employees into redundancy less than one month before Christmas.
"I was pleased to have the opportunity to raise the issue with the First Minister and welcome that she plans to investigate.
"It beggars belief that the council have decided they will transport this waste to Newcastle for processing.
"They have failed to adequately consider the workers involved, the impact this will have on the local economy in Easter Ross and the wider environmental impact transporting this waste will have and I've written them telling them so."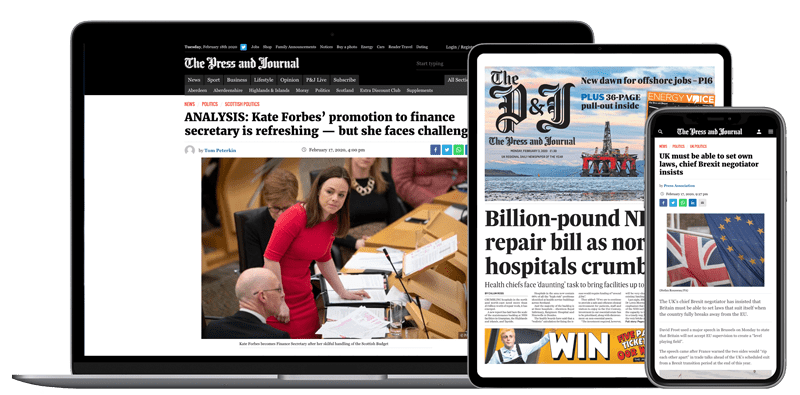 Help support quality local journalism … become a digital subscriber to The Press and Journal
For as little as £5.99 a month you can access all of our content, including Premium articles.
Subscribe