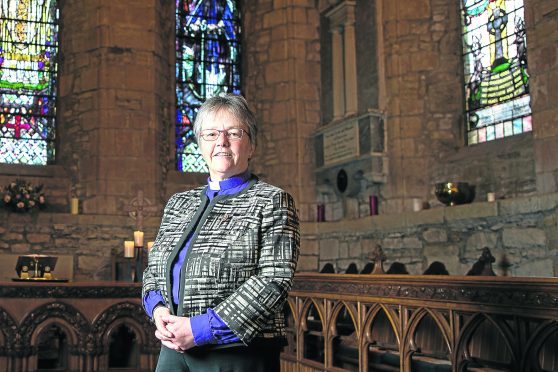 Heartless thieves forced open a donations box in Dornoch Cathedral and made off with an estimated £500.
A trio of local women had just finished fundraising £350 and had stored the money there for safe keeping – but the next day it was stolen along with the rest of the cash.
The Reverend Susan Brown, the newly appointed Church of Scotland moderator, said the cathedral was always left open during the day for locals and tourists to come inside for a look around, but could now be locked up as a result of the theft. Rev Brown said:
"Folk are just disgusted that a church can no longer be a safe place. "I hope the person really needed it more than we did. Most parish churches have a discretionary fund, so if someone needed it they could have phoned us."
Rev Brown said the perspex donations box is always locked and designed to be crack proof but the thief had used something to prize it open. She said donations were usually collected every other day and that there would have likely been between £450 and £500 inside, including the sizeable donation from the local women which was deposited there on Thursday. Only loose change was left behind following the incident, thought to have happened during the day on Friday.
The money had been raised to pay off loans and bills owed for the refurbishment of the West Church Hall.  The minister, who famously married Madonna and Guy Ritchie in 2000, said she has received more than 500 messages of support from people on her Facebook page – and one person even came to her door offering a donation.
She added: "The response from local people has been amazing." Rev Brown said that police had been contacted as a result of the theft.
Dornoch and District Community Council chairwoman Yvonne Ross said: "I think it's despicable when it's a church and it's a local community. These ladies have given their time to the community to raise funds. "It would be a terrible shame if the Cathedral has to be closed to the public and tourists because of one act of bad behaviour." Anyone wishing to help out with donations should e-mail susan.brown@churchofscotland.org.uk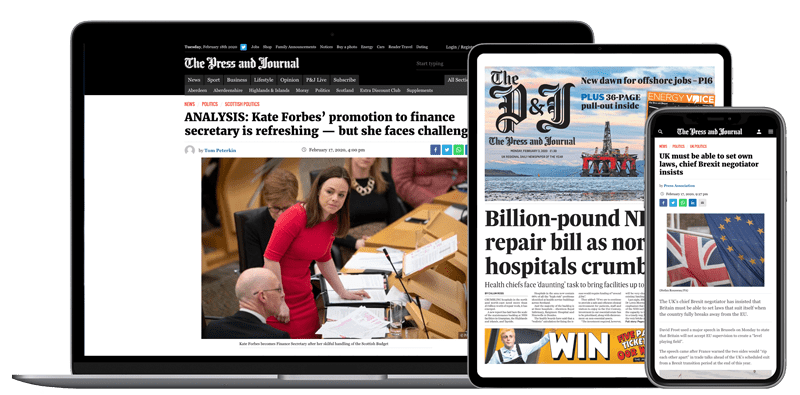 Help support quality local journalism … become a digital subscriber to The Press and Journal
For as little as £5.99 a month you can access all of our content, including Premium articles.
Subscribe