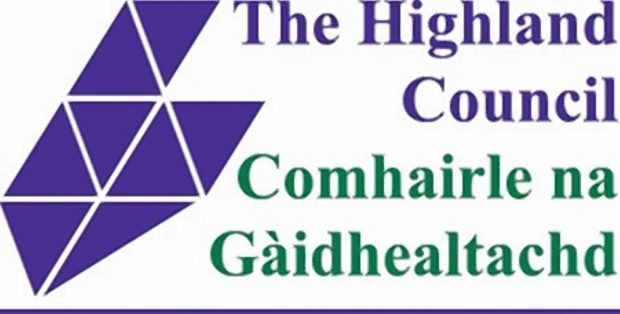 Strong winds have damaged the roof of the gym at the Wick campus.
Highland Council said metal flashing around a roof light had been damaged.
A statement from the local authority reads: "The school was already closed to pupils today due to the adverse weather. High Life Highland's facilities were open, however everyone was evacuated safely from the site, as a precaution around 2pm today.
"There is currently no further information regarding the extent of the damage as the site is unsafe to access at the moment due to the high winds. An inspection is planned for first thing tomorrow morning."