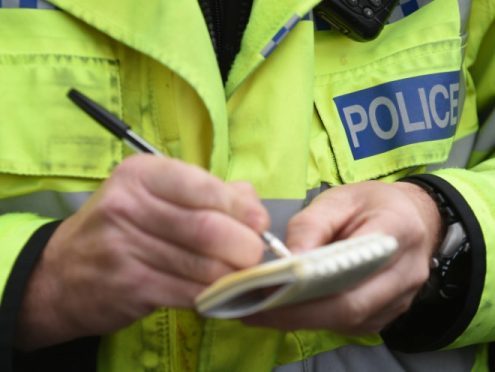 Police are appealing for information after a driver failed to stop for officers.
The white BMW car was seen being driven in the Wick area and shortly afterwards on the A882 heading towards Thurso from around 9.15pm on Friday.
While leaving Wick the car was followed by a police vehicle with blue lights and sirens activated but it failed to stop.
Constable Neil MacDonald, of the Road Policing Unit, said: "The BMW overtook a number of vehicles during this incident and I would urge the drivers of any of these vehicles to contact us.
"I would also ask anyone with any information about this incident to pass this on to police.
"I would also stress that during incidents of this nature, vehicles will only be followed when safe to do so. The safety of the public is always our main priority."
Anyone who witnessed this or has any information, is urged to contact Police Scotland on 101, quoting the incident number NJ6802/17. Alternatively, contact Crimestoppers on 0800 555 111.