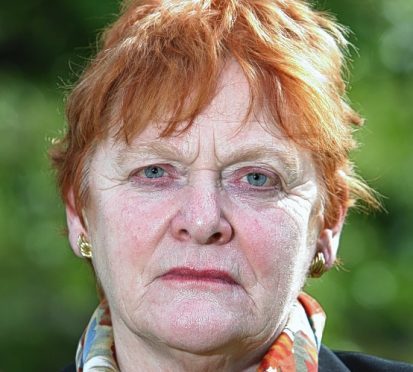 Highland Council's leader says she will give it her "best shot" to reverse RBS's decision to close a raft of branches across the north, as she called on the UK Government for help.
Margaret Davidson said she "deplores" the way the bank has handled the situation by failing to consult with the public in advance, and by overlooking the impact on rural communities.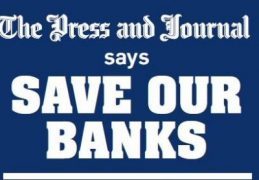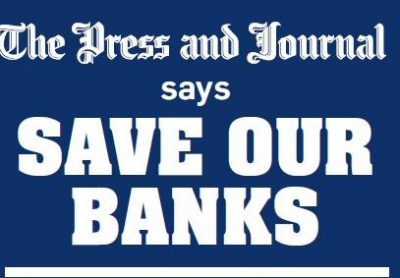 The last banks in Barra, Beauly and Tongue will shut and other closures include Kyle, Mallaig, Tain, Wick, Grantown, Aviemore, Nairn, Inveraray in Argyll and Queensgate in Inverness.
Mrs Davidson spoke passionately before councillors backed a motion during a full council meeting in chamber on Thursday.
The motion calls on the UK Government to ensure communities, particularly vulnerable customers and small businesses, have access to day-to-day banking services by establishing and enforcing a guaranteed minimum level of service provision for essential banking services.
It has also been signed by councillors Maxine Smith, Richard Laird and Bill Loban.
During her speech Mrs Davidson said: "This is one that really puts the blood pressure up. What has become abundantly clear is that there is no understanding of how this affects smaller Highland villages and towns.
"Does anyone remember 10 years ago when RBS practically took down our financial system and when the UK Government bailed them out?
"Yes, people are using them (banks) less but they never spoke to us until complaints came in about it.
"I have no high hopes of getting a reversal on this but I will give it my best shot because I am really annoyed at this."
A RBS spokesman said the that, since 2012, the number of customers using RBS branches in Scotland has fallen by 44% and that only 1% of their customers now use a branch regularly.
He said: "As customers change the way they bank with us, we must change the way we serve them and this means that some branches will have to close."
The spokesman said they will help customers find alternative ways to bank such as using the mobile vans, advice from "tech experts" and engaging with community bankers.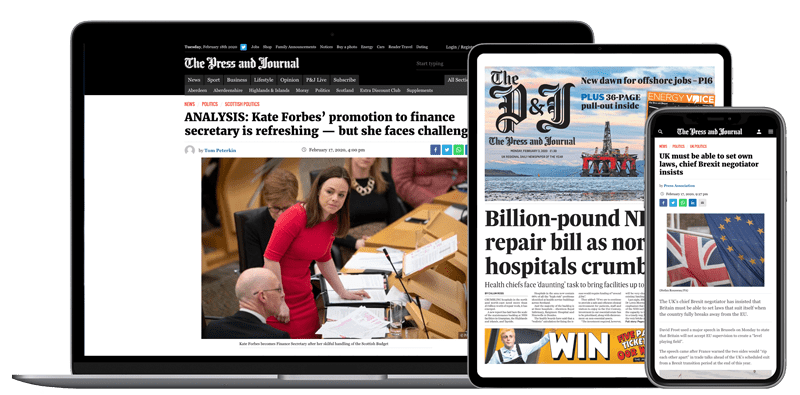 Help support quality local journalism … become a digital subscriber to The Press and Journal
For as little as £5.99 a month you can access all of our content, including Premium articles.
Subscribe