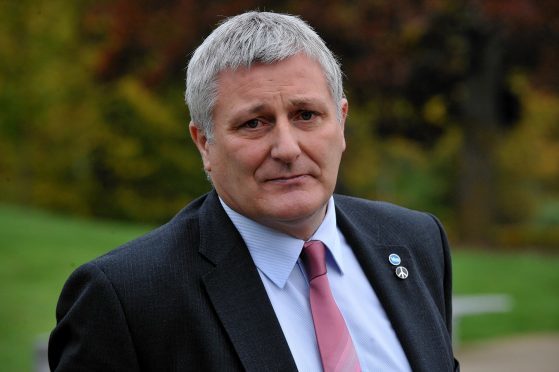 A leading Highland MSP has welcomed compensation offered to 31 workers made redundant – but criticised the terms of the deal.
The former Munro's Construction employees were left without work when Highland Council awarded a recycling contract to French company SUEZ.
Munro's were given less than two hours' notice that the deal was going ahead, leaving them scrambling to get the workers placed on the contract – but were rebuffed by SUEZ.
John Finnie said: "I understand the workers will be required to sign 'gagging' clauses to receive 13 weeks' payment.
"In addition to asking Highland Council for an explanation, I will be raising this case with Audit Scotland."
The Green MSP raised the issue at First Minister's questions and sought a response from Nicola Sturgeon about the deal.
A council spokeswoman said: "The Council is doing all that it can with Suez to facilitate a fair outcome for those involved.
"As these are subject to ongoing discussion with individuals it would be inappropriate to go into detail at this point."
Munro's CEO, Billy Munro, said: "This is gross mismanagement by Highland Council.
"The biggest worry I have is that people will be put off recycling when they find out that their waste is being transported to Newcastle."