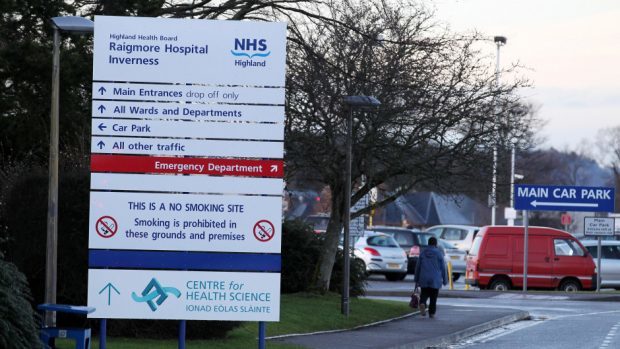 A ward has been closed at the main hospital in the Highlands after an outbreak of Clostridium difficile infection.
Four cases have been confirmed in Ward 2A at Raigmore Hospital in Inverness.
"We are therefore managing this as if it was an outbreak and are closing the ward to admissions," said a spokeswoman for NHS Highland.
"The first case was confirmed on December 9 with three more cases have been confirmed since then. The Clostridium difficile infection is currently confined to one ward. The patients affected are being treated and are being closely monitored."
C.diff is a serious problem for hospitals because many patients are on antibiotics and are also already sick which makes them susceptible.
Dr Vanda Plecko, consultant microbiologist for NHS Highland, said: "We are obviously very concerned that there has been an increase in cases. The situation is being closely monitored and additional infection prevention and control measures have been put in place.
"The risks to visitors and staff are minimal. The actions we are taking are largely to reduce the risk of the infection spreading within the ward environment. Staff have already spoken to patients and are in the process of contacting relatives of patients in the affected area to advise them of the situation and to discuss visiting arrangements."
NHS Highland has advised that any member of the public who has recently been an inpatient in Raigmore Hospital and is concerned about symptoms of diarrhoea should contact NHS24 or their GP in the first instance.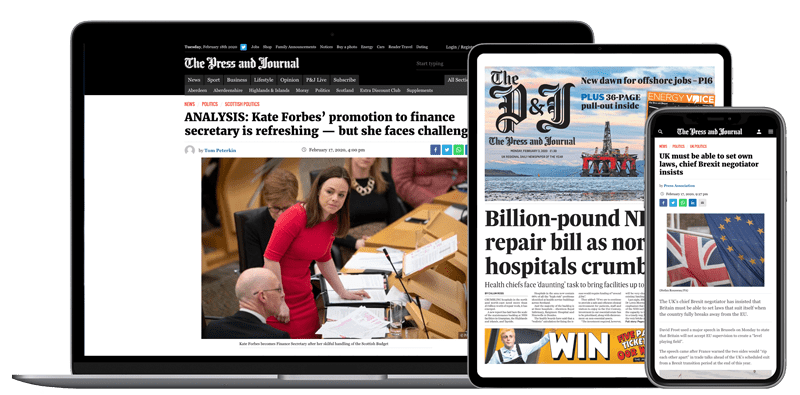 Help support quality local journalism … become a digital subscriber to The Press and Journal
For as little as £5.99 a month you can access all of our content, including Premium articles.
Subscribe