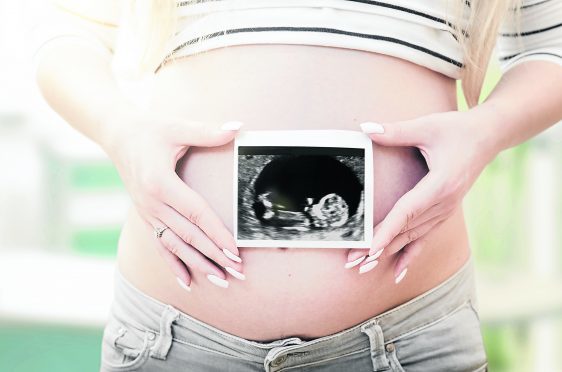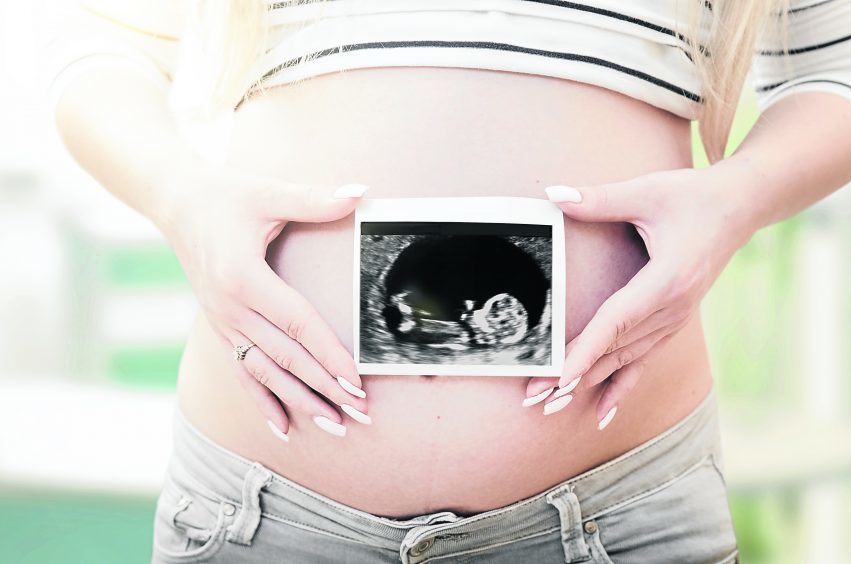 NHS Highland was under fire last night after controversially refusing to stop charging for baby scan photos – leaving it as the only health authority in Scotland asking for a fee.
A spokesman for the health board said it had taken the decision to continue levying a compulsory fee for copies of antenatal images following a "thorough review".
It said the £5 cost for mums and dads-to-be – £10 for three copies – was justified because the prints were "much higher quality" than those offered elsewhere.
But North MSP Kate Forbes condemned health chiefs for continuing to force families using Raigmore Hospital in Inverness to cough up.
"I believe very strongly that those who live in the Highlands should not be penalised by higher costs for living and working," she said.
"We already face longer journeys, higher fuel costs and surcharges on various services. That is why I raised my concerns about the additional costs faced by expectant mothers for copies of their antenatal scans in the Highlands over the summer.
"It was a constituent that first brought this issue to my attention as the mother lived in the central belt and was given complimentary copies of the antenatal scans. She then moved to the Highlands and was surprised to be charged for the antenatal scans."
The MSP added: "The constituent in question approached me to ask why there was this discrepancy, when Highland mums already faced additional costs just for living and travelling in the Highlands.
"This is not about the principle of whether NHS should charge for such scans.
"Instead this is about why it is only mothers in the Highlands who face a mandatory charge for scans.
"Ultimately this is about the discrepancy across Scotland, and about equitable access and costs. I continue to believe that costs associated with the NHS should be equitable across Scotland, because equal access is at the very heart of the NHS."
An NHS spokesman said: "Senior management at Raigmore conducted a thorough review of the charges for baby scan photographs.
"As part of the review, other health boards were contacted and it was discovered that these boards provided thermal paper copies of the baby scans.
"The review also heard that all the boards contacted expected a donation for these scanned thermal images, usually £5.
"NHS Highland made the additional purchase of printers for its ultrasound scanning so high quality photographs could be produced solely to provide expectant mothers and their families with a souvenir scan photograph(s) of their baby if they so wanted.
"These photographs are of a much higher quality than the thermal paper copies other hospitals use.
"The review highlighted that the monies received are used for the cost of the scanning equipment, maintaining this equipment and the cost of the photograph paper, envelopes and the printer ink."