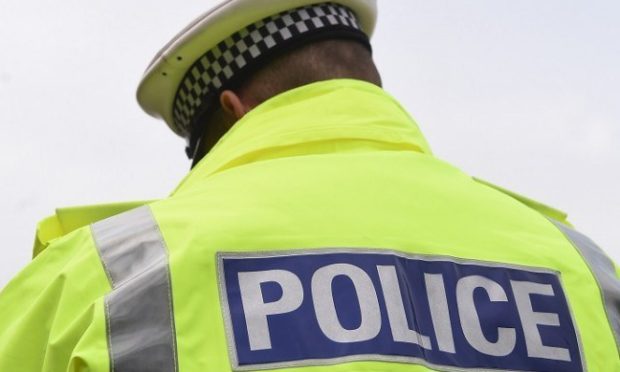 Police Scotland revealed that they seized drugs with a street value of more than £30,000 in a series of raids across the Highlands and Islands.
The raids were conducted throughout December and were part of Operation RAM, which is led by Detective Chief Inspector Michael Sutherland.
There were a total of 18 drug seizures and £7,000 in cash was recovered while five people appeared from custody in relation to the warrants.
In addition to that 54 more searches were also carried out on people in the street or in vehicles which resulted in further recoveries.
DCI Sutherland hailed the Division's response to information and concerns that come from the local community a major success.
"We have used information supplied to us by concerned members of the public to target those involved in the sale and supply of illegal drugs across the Highlands and Islands."
According to the Detective Chief Inspector, the raids are aimed at intimidating drug dealers: "By stopping them in the street, in their cars and searching their homes."
He said: "They are the ones that should feel afraid, marginalised and be looking over their shoulders and my message to them is very clear – you are on the list and we will get to you.
DCI Sutherland also urged the local community to support police action against organised crime and drug dealing by reporting what they see.
"By continuing to pass on information we can continue to marginalise people in your communities who think it is OK to be involved in drug dealing and wider organised crime.
He concluded: "People in the Highlands and Island have made it very clear that they want Police Scotland local policing teams to take enforcement action against criminals dealing illegal drugs.
"We are listening and be rest assured it is a priority – there will be no let-up."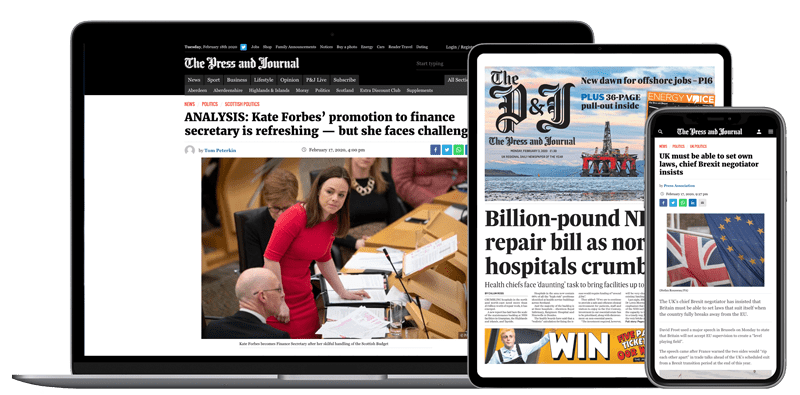 Help support quality local journalism … become a digital subscriber to The Press and Journal
For as little as £5.99 a month you can access all of our content, including Premium articles.
Subscribe