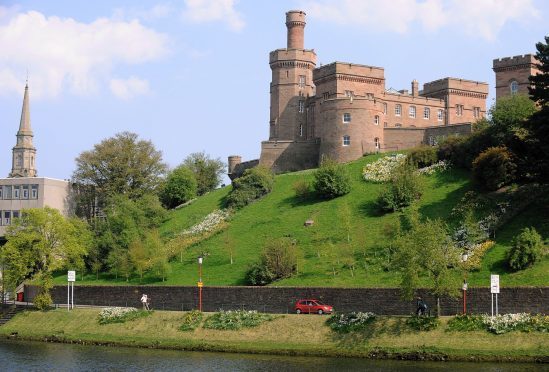 A debt-ridden roadsman set fire to his expensive sports car in a "moment of madness" because he could not afford the monthly repayments.
Angus MacLennan, 54, raised suspicions when police questioned him about the blaze and he told them the car had been stolen.
Inverness Sheriff Court was told yesterday that MacLennan did not seem surprised when officers let him know that it had been set alight.
Further investigations carried out by the insurers and finance company revealed that MacLennan had previously advertised the vehicle for sale, had missed repayments and still had over £10,000 outstanding on the German-made Audi A3 sport hatchback.
Eventually he confessed to officers that he was "under dreadful financial pressure", drove the car into Culloden Woods on the night of December 4, last year, poured petrol into the interior and set it alight.
MacLennan, of Bremner Gardens, Inverness, pleaded guilty last month to wasting police time and attempted fraud and his sentence was deferred until yesterday for a background report.
Ordering MacLennan to carry out 150 hours of unpaid work as an alternative to custody, Sheriff Eilidh Macdonald told him: "These are serious offences. You did not gain financially but clearly that was what you intended."
Fiscal depute Fiona Murray told the court she did not know how much police time had been wasted on the investigation.
She added that he would not have received the insurance money as it would have gone to the finance company.
Defence lawyer Rory Gowans said: "He takes this very seriously and apologises for his moment of madness. He got into serious debt and made a foolish decision.
"He did not profit from this which has been a salutory lesson for him."