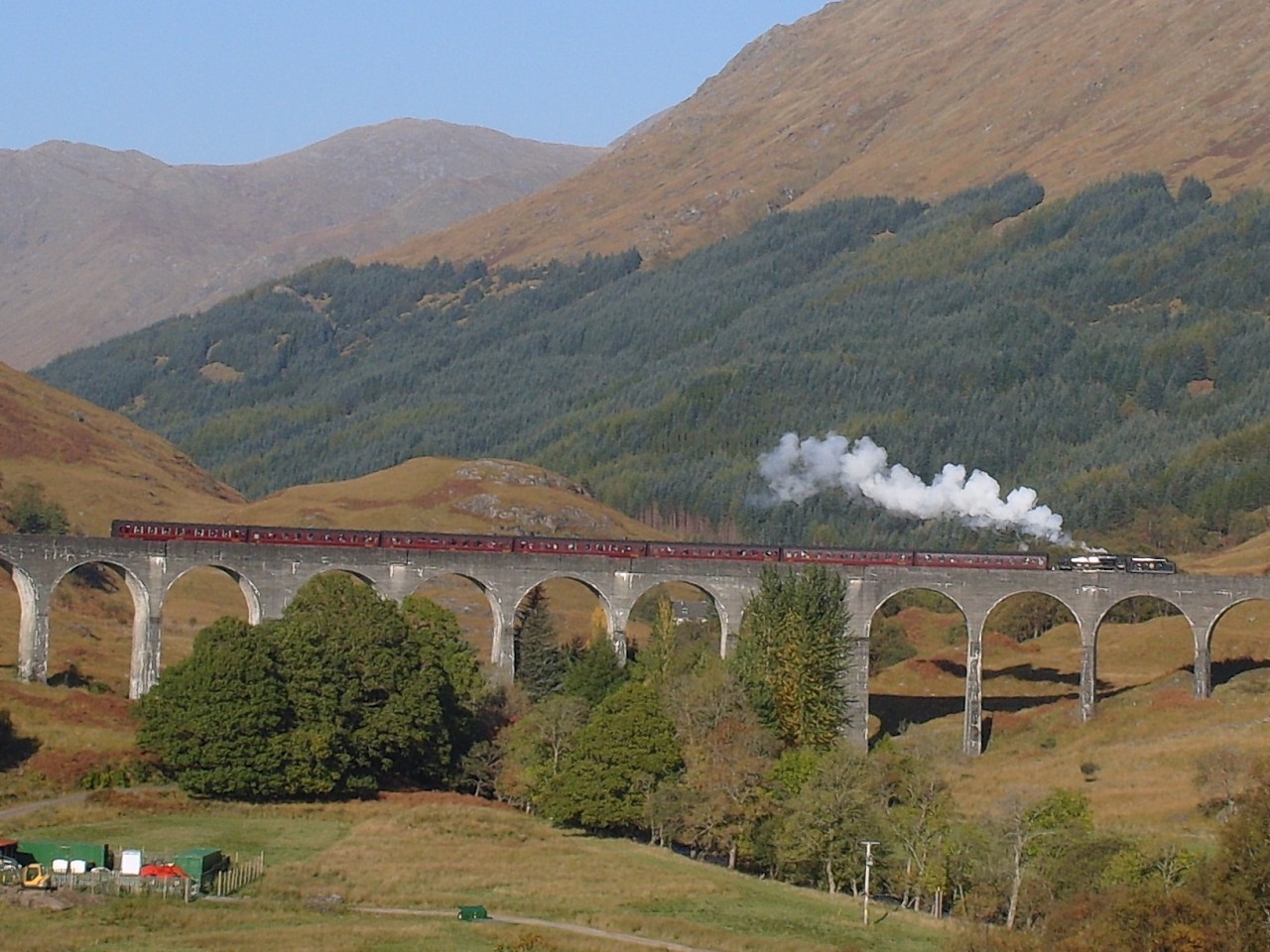 The rail service made famous by Harry Potter's Hogwarts Express is to undergo a series of improvements, after a long period of what has been described as chronic under-investment.
The route between Glasgow and Mallaig, which also extends to Oban, enjoys some of Scotland's most dramatic and iconic scenery.
It also boasts the dramatic Glenfinnan viaduct, which has featured in three of the Harry Potter films.
Despite its growing popularity, the route has seen little investment, but new trains will be introduced this year , which are designed to be more-tourist friendly. The number of journey options will also be expanded.
A spokesman for Scotrail Alliance said the type of trains they have earmarked for the service are the Class 158s and will come into operation from December, replacing the Class 156s.
He said: "These fully refurbished trains will be more suited to these scenic routes with seats aligned to the windows, air conditioning and increased toilet and luggage space."
John McCormick, chairman of the Scottish Association for Public Transport and member of Friends of the West Highland Line, welcomed the refurbishment, but warned it would also require Network Rail to spend millions on rebuilding many station platforms, to cater for the different type of train bodyshell and its opening doors.
Mr McCormick also highlighted the fact the class 156 and 158 trains are about 30 years old, and argued the Scottish Government should seek to build better, tourist-friendly trains in time for the next franchise takeover in 2025.
He added that the reliability of trains from Mallaig, particularly in 2015 and 2016, had been "appalling," and said: "A number of tourists were having to get on replacement buses, and there is no road that runs parallel to the line. "There have been people stranded overnight in places like Corrour, which is popular with people climbing munros.
Mr McCormick confirmed that draft proposals are currently being considered by Scotrail and Transport Scotland to get an extra two services a day from Glasgow to Fort William, with the aim of achieving a new timetable in 2019.
Kate Forbes, MSP for Skye, Badenoch and Lochaber, said: "The West Highland Line has for too long been ignored when it comes to investment – the rolling stock is of poor quality and the timetable is irregular and infrequent.
"But it has got huge potential, so I welcome the new investment."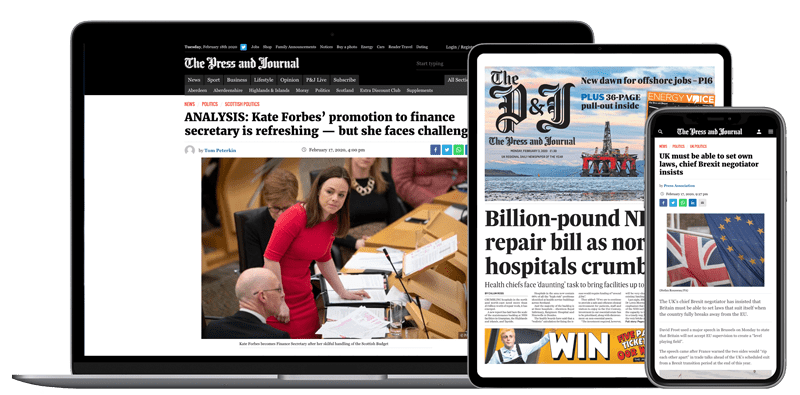 Help support quality local journalism … become a digital subscriber to The Press and Journal
For as little as £5.99 a month you can access all of our content, including Premium articles.
Subscribe