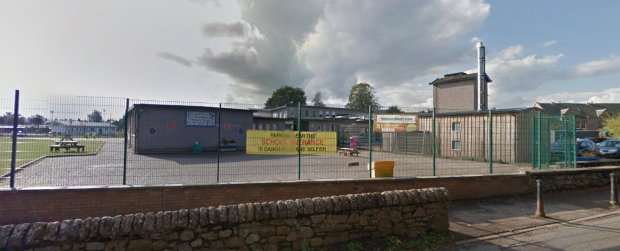 Engineers were called out to two Highland primary schools yesterday after they were forced to close due to lack of heating.
Head teachers from Grantown Primary School and Nursery and Tarradale Primary and Nursery School in Muir of Ord confirmed they were closed as a result of no power, water or heating.
The closures come just hours after temperatures plummeted to minus six in the early hours of yesterday morning.
A total of 488 school pupils and 62 youngsters have been left spending the day at home on what was scheduled to be their first day back at school, following the Christmas holidays.
Councillor Angela MacLean for Dingwall and Seaforth said the closure of Tarradale Primary School was 'disappointing' and urged parents to be vigilant for updates. She said: "It's disappointing on the first day of term that Tarradale PS is closed I can fully understand parents and carers frustration and the difficulty of finding alternative childcare at short notice.
"The head teacher had notified parents on social media and on Highland Council website as soon as possible to make parents aware of the situation. I would ask parents and carers to check for updates of if Tarradale PS and Nursery will be open today."
Muir of Ord resident Sam Cameron, 31, mother to five-year-old Lachlan, said her son, currently in primary one, was disappointed that his school was closed.
However, she praised the decision saying she simply wants her child to be 'safe and cosy' when going to school. She said: "I've had to put my son to my mother's house, but if she wasn't available I would have had to use a child minder. I just had to leave earlier to drop him off this morning.
"He wasn't happy. He's keen to see his friends again. It's been a long two weeks but it's understandable. I don't want my son in a freezing cold school."
Councillor Muriel Cockburn for Badenoch and Strathspey added that she would be keeping a close eye on maintenance works taking place at Grantown Primary School and Nursery. She added: "It is really disappointing that first day back at school has been disrupted due to power and water issues.
"The cold weather has been with us for a few weeks and I will seek clarity that due diligence has been undertaken regarding the maintenance and observation."