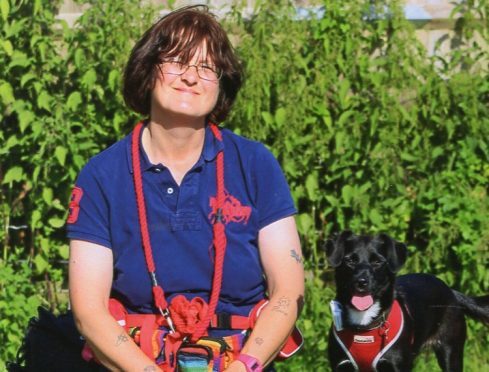 A devastated Sussex man has made a desperate plea to find his missing wife who "loved the Highlands" and may have travelled north.
Mum-of-three Helen Slaughter, who suffers from depression, vanished from the home she shares with husband Ken, in Barnham, near Bognor Regis, in the early hours of November 1.
Extensive searches in the local area have failed to find the much-loved 48-year-old.
Mr Slaughter has now extended his own private search to the Highlands, and has appealed for anyone who may have seen her to contact him or the police.
He told The Press and Journal: "I don't know where she is but I have been trying to think of places that are special to her.
"She loves Scotland. Her dad, Edward Symonds, was born in Munlochy and when Helen was a girl she used to come up to Scotland on her own and stay with her dad's cousins who lived in Dingwall. Sadly they are now dead."
Mr Slaughter said his wife had health worries, believing she may have cancer, and had been on medication for depression.
She also feared for the health of her pony.
Mrs Slaughter left the family home at about 6am and was wearing a woolly hat and light coloured fleece.
She also had a blue waxed jacket and Ariat wellies. She did not take her bank card or credit card.
Her husband raised the alarm after checking the stables where the pony was kept and a local hotel where she worked as head gardener.
He added: "Everything that Helen loves has been left behind – her boys Tom, Jack and Seth, her pony, dogs, birds and tortoise. I am desperately worried about Helen and do not know where she can be or where to look. I am just hoping that she is alright.
"I want to tell Helen how much she is missed and how much we all love her. I don't know how I can get by without her."
Inspector Roy Hodder, of Sussex Police, said: "Officers have been working to trace her. Extensive inquiries and searches have been carried out.
"We are still appealing to anyone who might have seen Helen or know of her whereabouts to please contact us."
Mrs Slaughter is about 5ft 2in with short brown hair, wears glasses, has tattoos on both arms and a butterfly tattoo across the top of her back.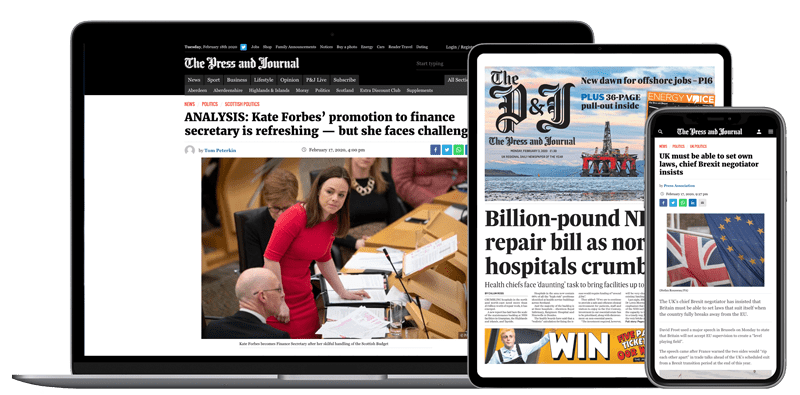 Help support quality local journalism … become a digital subscriber to The Press and Journal
For as little as £5.99 a month you can access all of our content, including Premium articles.
Subscribe