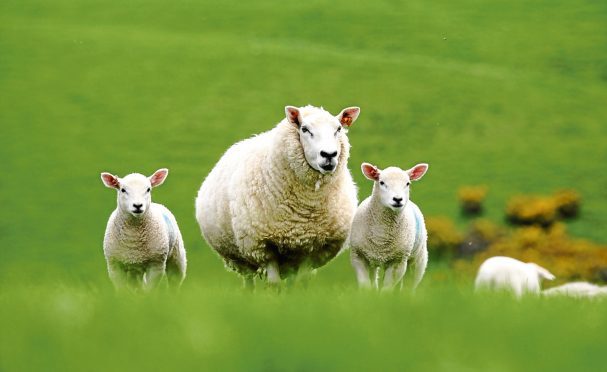 Police in Skye are appealing for information after two sheep were killed on the island.
The incident happened in the Glenbrittle area in the afternoon on January 5.
A large dog, black and tan in colour, was seen in the area at the time.
Officers are also keen to speak to the driver of a green Land Rover which was also seen at the time.
They are appealing for information and also urging dog owners to keep their animals under control.
Sergeant Andrew Shaw said: "Dog owners are reminded that allowing dogs to chase livestock or be at large among livestock is an offence.
"Livestock owners are legally entitled to protect their animals as necessary, which can result in the destruction of the dog if necessary to protect the lives of other animals."
Anyone with information about the incident is asked to contact Police Scotland on 101.