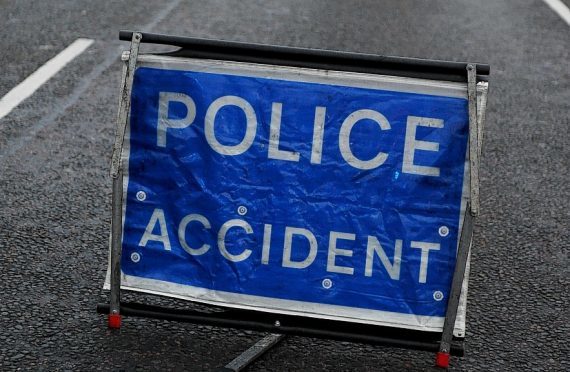 Police in the Highlands are appealing for witnesses after an accident between a horse carrying a rider and a car.
The collision happened at around 2.30pm on Saturday on the B9164, west of Kirkhill.
It involved a small silver hatchback car, which did not stop at the scene. Both the horse and the rider were uninjured.
Constable Scott Maclean said: "We are working to establish the circumstances and anybody with information should contact us as soon as you can.
"Anyone who saw a small silver car in the area at around the time or perhaps recognises themselves as the driver should let us know."