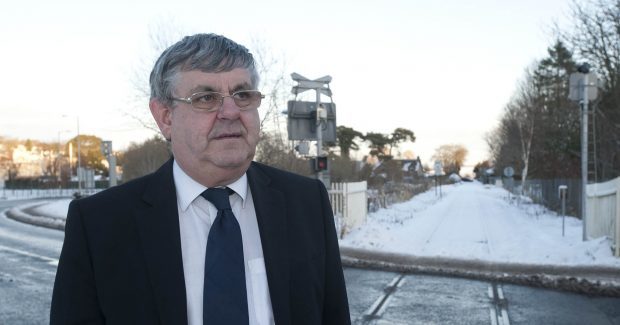 Highland Council is targeting the region's "most vulnerable" pupils in plans to axe additional support needs teachers and pupil support assistants (PSAs), a leading SNP councillor and former high school head has warned.
The claim by ex-Dingwall Academy rector Graham MacKenzie comes as union chiefs reveal the number of Highland pupils with additional support needs (ASN) had doubled to 33.7% in the last six years.
Council bosses have warned of "significant" cuts as part of the local authority's desperate attempt to make £25.8million savings in its budget.
Around 40 secondary school teachers face the axe along with classroom assistants and those working in behaviour support, psychology and with autistic children. Lollipop men and women are also in the firing line.
Councillor MacKenzie described the plans as "appalling", claiming it would worsen the attainment gap in the region.
He said: "I am astounded at the extent of the cuts being proposed. The council administration – led by the independents, Lib-Dems and Labour – is taking a crude and blunt instrument to implement cuts that schools will not be able to cope with.
"In terms of ASN, these people are not there on a whim. They are there because there is a real need. The administration is targeting the most vulnerable in our society."
He added: "The cuts will also lead to schools dropping less-popular subjects."
The GMB union said that, out of the 35,102 pupils at the 208 mainstream schools in the region, 11,832 (33.7%) had additional support needs – double the figure of around 16% from 2012.
Liz Gordon, regional officer for the Highlands, said: "It is difficult to quantify cuts to ASN in schools at a time when the figures are showing an increase of ASN pupils, indicating growth areas of children with very significant complex needs."
Other possible savings outlined by the authority include "significantly" reducing funding to Inverness' Eden Court Theatre and to High Life Highland, which operates council-owned leisure centres, museums and libraries.
In a statement, Highland Council said: "We have managed to protect education in previous years, and there were no new saving measures for schools last year. But the scale of cuts imposed on the council over successive years means it is no longer possible to sustain that level of protection.
"We remain committed to supporting education and maintaining teacher numbers as far as we can, and especially for primary schools and rural communities."
"There will be no reduction in teacher numbers in 90% of Highland schools, as we will protect all primary schools and our smaller secondary schools."
The proposals will be considered by councillors at a meeting next month.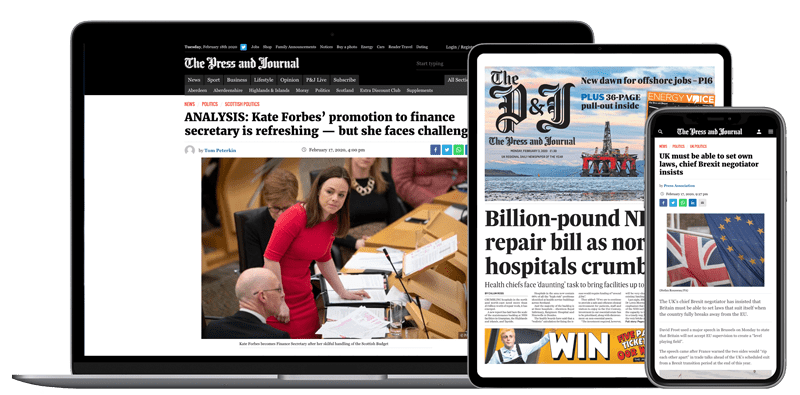 Help support quality local journalism … become a digital subscriber to The Press and Journal
For as little as £5.99 a month you can access all of our content, including Premium articles.
Subscribe