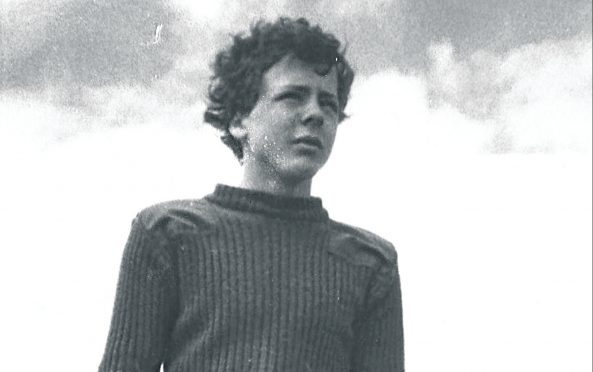 He should have been celebrating a milestone in life in his home town of Thurso.
But instead, Robert Adaway's 18th birthday was the last time he was seen by his family – and the start of a heartbreak that continues to haunt them 35 years on.
Mr Adaway's brother, Simon, was 20 when Robert went missing on June 9, 1982.

Speaking from his home in Ontario, Canada, he recalled with despair how his mother, Josephine Adaway, gave Robert a birthday present – his first shaving kit – that morning to his delight before she went to work at Dounreay nuclear power station.
He told his mother he was looking forward to a family dinner party in a local hotel that evening – but it was a date he never kept. Where he went or what became of him remains a total mystery.
Simon Adaway, who has been living abroad since 2010, said: "I believe he was either murdered within Caithness or he committed suicide. The police eventually had no evidence one way or another.
"When the police eventually decided to set aside the case, they said that the most likely explanation was that some kind of foul play had occurred on that morning. The months afterwards (after he went missing) were horrible."
At the time, police said the teenager was an asthmatic and had left his home at 44 Princes Street without his inhaler.
Simon Adaway said Robert left the house at some point between the hours of 8am and noon. He spoke to his brother the night before and he said there was no reason to believe he was hiding anything.
He described Robert – who had been accepted to university at the time – as clever for his age and someone who won academic prizes but was not particularly practical.
He was described as 5ft 11ins with blue eyes and dark brown, medium length curly hair. When he went missing he was wearing a dark brown Shetland jumper and brown corduroys.
"He had a bright future ahead of him. Like any siblings we had our arguments and disagreements, but mostly we had a good relationship," he added.
Mr Adaway said there were a couple of sightings of Robert in that week in Thurso but nothing was ever confirmed.
He said police told the family they would be treating him as someone who was under 18 while they searched for him, adding: "Bus drivers and ferry captains and train drivers were contacted but police could not work out how he managed to get out of Caithness.
"I could not see how police could have done anything more. Although it felt very unjust at the time, now I look at it and think, 'you can only look so much.' They (police) tried advertising in newspapers, pinned up notices and they eventually had a re-enactment to go through the motions and stopped all the traffic at the time of day he went missing.
"We had an arrangement with the department of social security to let us know if he ever made a claim, but he never did."
The family lived at Princes Street in Thurso and both Simon and his parents, Donald and Josephine, worked at the Dounreay power station.
Simon Adaway has recently retired from a career as a scientist supporting nuclear energy. He recently raised a civil action at Wick Sheriff Court seeking a declarator of death for Robert, who has a right to a fraction of mobile estate belonging to their late father who died at Christmas time in 2016.
A third brother, John Adaway, was 22 years old at the time of Robert's disappearance.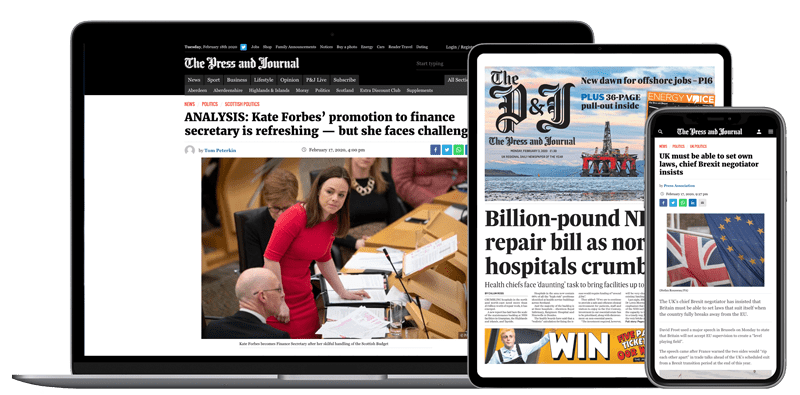 Help support quality local journalism … become a digital subscriber to The Press and Journal
For as little as £5.99 a month you can access all of our content, including Premium articles.
Subscribe