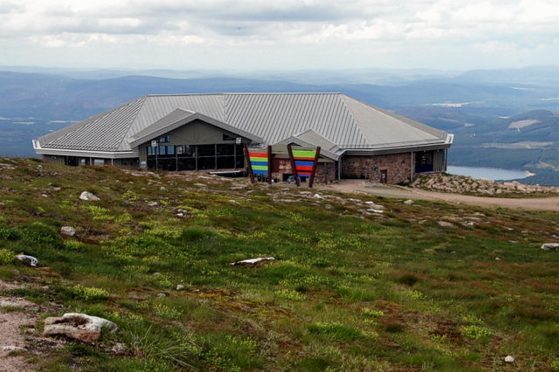 Bosses at the Cairngorms ski resort have unveiled plans for a major facelift of the UK's highest restaurant.
The Ptarmigan, located at over 3,500ft, is earmarked for a redesign to deal with "challenges" faced at the venue which is in-demand all year round.
The plans brought forward by CairnGorm Mountain Ltd are the subject of a public consultation today at the Cairngorm Hotel in Aviemore.
They include an extension incorporating a large rooftop walkway as well as a remodelling of the interior and modernising the visitor centre.
Adam Gough from CairnGorm Mountain Ltd said the changes are prompted both by "customer challenges and operational challenges".
"It is heavily congested at the funicular arrival hall and the sense of arrival in this unique setting has been leaving guests underwhelmed."
He added: "The exhibition space has been running for a number of years so now we need to refresh it for a more immersive experience."
Another obstacle for the Ptarmigan is that fire exits get snowed in and it cannot open for business until they are cleared.
Mr Gough said: "Simply being able to clear the doors in minutes rather than hours means that we can work longer and people can make the most of the precious snow."
The veranda and viewpoint "stems from visitor feedback – they want to experience what it feels like being on the mountain".
"The proposed addition of a rooftop walkway will maximise the amazing vistas all year round. It is a balance of cosmetics and practicalities."
By expanding the building the hope is to alleviate congestion for those coming off the funicular railway as well as making it easier to get around.
While work is under way, the building and its facilities will remain in operation and will only close for structural alterations.
CairnGorm Mountain Ltd hope that if planning allows the development to go forward work could start in the later part of this year.
Following the public consultation the plans will be submitted to gain approval from Cairngorms National Park Authority and the Highland Council.
Given the Ptarmigan sits close to the centre of the National Park and attracts over 200,000 visitors a year the plans will likely face strict inspection.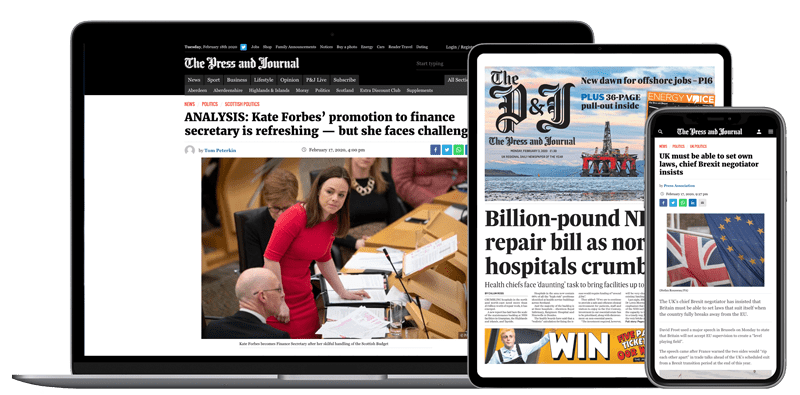 Help support quality local journalism … become a digital subscriber to The Press and Journal
For as little as £5.99 a month you can access all of our content, including Premium articles.
Subscribe