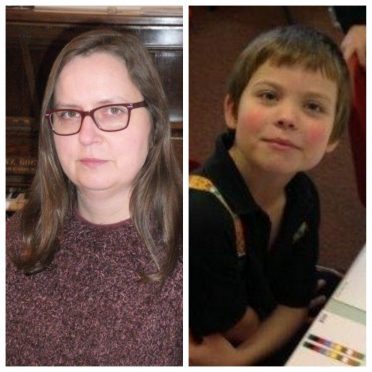 Parents of children with special educational needs are threatening Highland Council with court action if controversial plans to cut "essential" support staff at schools go ahead.
Caithness mum Fiona Matthews, whose two boys have autism, has urged all parents of children with additional needs to be aware of their legal rights regarding education provision.
She issued the warning after education chiefs proposed axing classroom assistants and staff working in behaviour support, psychology and with autistic children.
It is part of an overall plan by the local authority to make savings to plug a £26million budget gap.
Mrs Matthews and her husband Bob, from Castletown, have two children, Craig, 12, and seven-year-old Martin.
Craig also has dyslexia.
Both children currently get "fanastic support" at a primary school in Thurso, but the older brother moves to the high school after summer.
Mrs Matthews is so concerned at the potential impact she has written to councillors and education chiefs "reminding them" of the legal framework they must work with.
She said: "There are several pieces of legislation which must inform any cuts to education provision, in particular cuts to additional support for learning.
"The Education (Scotland) Act 1980 states that Education Authorities have a duty to secure adequate and efficient provision of education for their area.  This must include adequate and efficient provision for special educational needs.
"The Standards in Scotland's Schools (Scotland) Act 2000 states that 'it shall be the duty of the authority to secure that the education is directed to the development of the personality, talents and mental and physical abilities of the child or young person to their fullest potential'."
She outlined further pieces of legislation relating to council obligations when it comes to additional support needs which parents can use in legal action.
The concerned mother, who works at Dounreay nuclear plant, said: "There is precedent in Scotland of parents winning against other Scottish councils in court regarding inadequate educational provision for children with additional needs.
"The law is firmly on the side of every child's right to an adequate education and this has been borne out when tested in court. In considering budgetary cuts in this area Highland Council must stay on the right side of the law.
"With a rising number of students fulfilling the criteria for requiring additional support year on year, it is inevitable that any cut to existing provision would almost immediately result in an inadequate level of provision for these students.
"Any such budgetary cut would therefore be illegal in regards to the[se] pieces of legislation."
Mrs Matthews said she would seek legal advice and take the local authority to court if her children did not receive an adequate education for their needs.
She added: "It is important to get the message to parents that if these cuts are implemented then they can get legal support and take the council on in court."
The EIS union supported parents and their call for legal action if cuts are approved.
Frustrated council leader Margaret Davidson said she hoped many suggested cuts would not materialise, adding: "We are looking at some cuts we have never contemplated in the past.
"The leaked draft proposals are making people fearful, including parents and families with children with additional support needs.
"We have been pushed to this by the Scottish Government. We are hearing the concerns and understand them completely.
"We hope many of these issues which are in draft form will not materialise by the time of the budget meeting."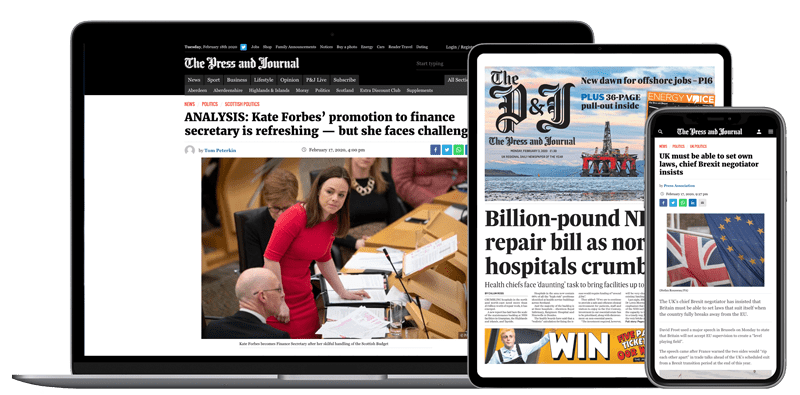 Help support quality local journalism … become a digital subscriber to The Press and Journal
For as little as £5.99 a month you can access all of our content, including Premium articles.
Subscribe