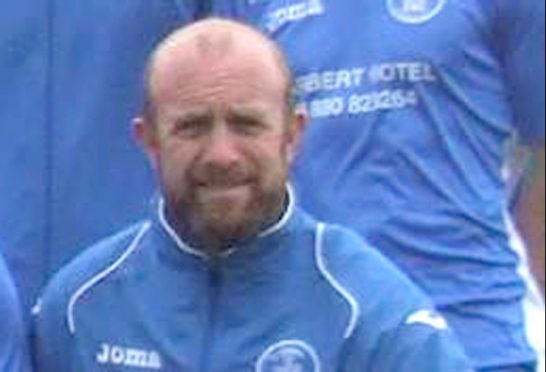 A west coast community is battling to raise a fishing boat which sank last week with the loss of two men as soon as possible.
The Nancy Glen went down near Barmore Island in Tarbert Harbour, Loch Fyne, on Thursday night.
A campaign to help the families of the men has raised almost £80,000 in the space of a few days.
Crewman John Miller survived and was rescued by a passing fishing boat. Skipper Duncan MacDougall and Przemek Krawczyk are still missing. It is feared they could be trapped on the boat which has come to rest 328ft deep at the bottom of the sea.
Mr MacDougall is from a well respected fishing family in the village and Mr Krawczyk, a Polish national, has lived there for some years and is also well-known and respected.
It is hoped that the authorities will raise the Nancy Glen as part of the investigation into the tragedy. However in case this does not happen, the community is fundraising to cover the costs and help the families. The Clyde Fishermen's Trust has launched a crowdfunding campaign.
Kenneth MacNab, chairman of the Clyde Fishermen's Association, said they were currently waiting for quotes for the cost of raising the boat.
Fishermen's Association raises over £40,000 for missing men's families
He said: "We are pushing to try and get the Marine Accident Investigations Branch (MAIB) to do it. We would rather use the money for the families, that's our intention. If we have got to pay towards it, fair enough.
"We hope the authorities will take it on.
"The MAIB have got to do their investigation first, they are the statutory body which will say whether they will lift it or not as part of their investigation. At the moment we are waiting to see what they come up with.
"Raising the boat is not something that will happen overnight but we are pushing to get it done as quickly as possible.
"I have just come from the home of one of the families, they are keen to get their son back.
"It is difficult but we will get there in the end."
He added: "We have had help from the Polish community. The Polish consul are putting pressure on the UK Government to get the boat raised."
A spokesman for the MAIB said: "The MAIB is investigating the capsize and loss of the fishing vessel Nancy Glen and why, tragically, two of the crew did not survive. MAIB investigators are in the early stages of the investigation and are currently gathering evidence and interviewing witnesses. Consequently, it is too early to determine whether an ROV (remotely operated vehicle) survey and/or raising the wreck will be necessary."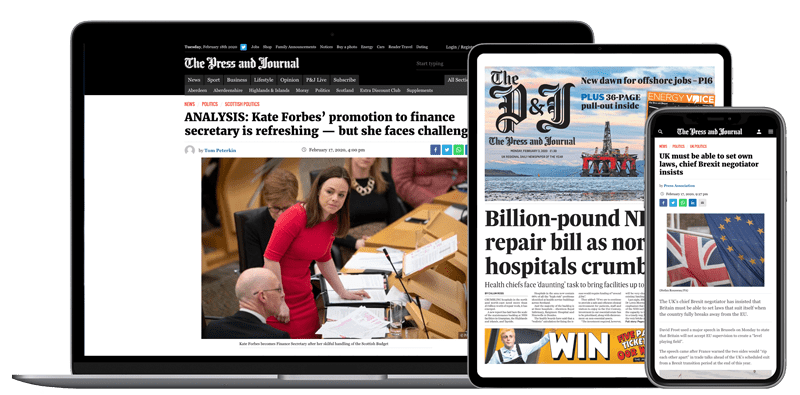 Help support quality local journalism … become a digital subscriber to The Press and Journal
For as little as £5.99 a month you can access all of our content, including Premium articles.
Subscribe