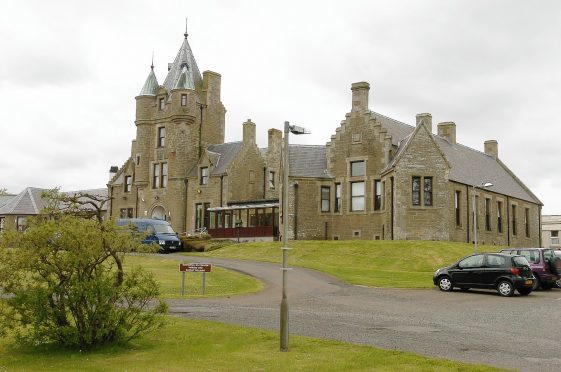 A minor injuries unit in the north is temporarily suspending overnight services once again due to staff shortages.
Dunbar Hospital MIU in Thurso is closing their nightly service on both Saturday and Sunday, due to ongoing concerns surrounding staff numbers.
Patients will still be able to contact the Out-of-Hours doctor on-call between 7pm and 7am; with services scheduled to recommence as normal on Monday.
Michelle Johnstone, NHS Highland's north area manager, said: "Due to the on-going staffing pressures that we are experiencing, we are only able to maintain the Minor Injury Unit at Dunbar Hospital from 7am to 7pm on the 27th and 28th of January.
"After 7pm, the MIU service will be suspended but the Out-of-Hours service will continue to run. The Out-of-Hours service is contactable via NHS24 (111) where you will be triaged by an OOHs Doctor."
This is the fourth instance the department has suspended overnight services for 48 hours in just 10 months due to staff concerns.
Services were first suspended in March over the course of a weekend due to the same issues; however, in April two senior nurses were appointed to the department to relieve these shortages and try and prevent further closures.
By December, the department closed for its longest period of 72 hours; reopening services at the beginning of the New Year.
Just over two weeks later, the Minor Injuries unit alongside the Urgent Care Centre suspended overnight services again due to increasing staff pressures.