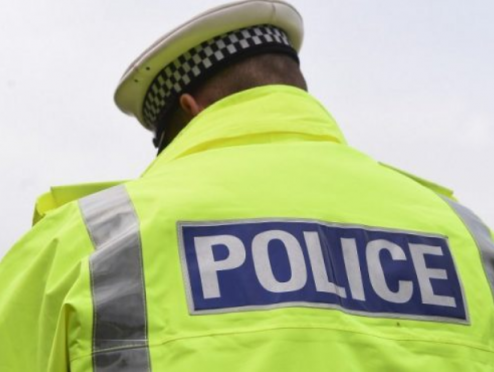 Ross-shire police are urging people to be on guard against "vishing" type frauds after a number of recent incidents reported in the area.
In these types of crimes, phone fraudsters claim to be representing various utility companies, including Sky television and even banks.
The scammers cold call victims offering various services or deals, later asking for bank details to be handed over or for money to be transferred to various accounts.
Detective Inspector Scott Macdonald said: "These criminals are well rehearsed and can be very convincing – It is important that people are on their guard and don't fall victim to these tactics.
"Personal banking details should never be given out over the phone and a genuine caller from your bank or another business would not ask for them.
Macdonald added: "Always double check numbers you're given to call back on and if you decide to ring back and verify the call, use a different phone line and use a number you have sourced yourself."
People with concerns can contact police by calling 101.