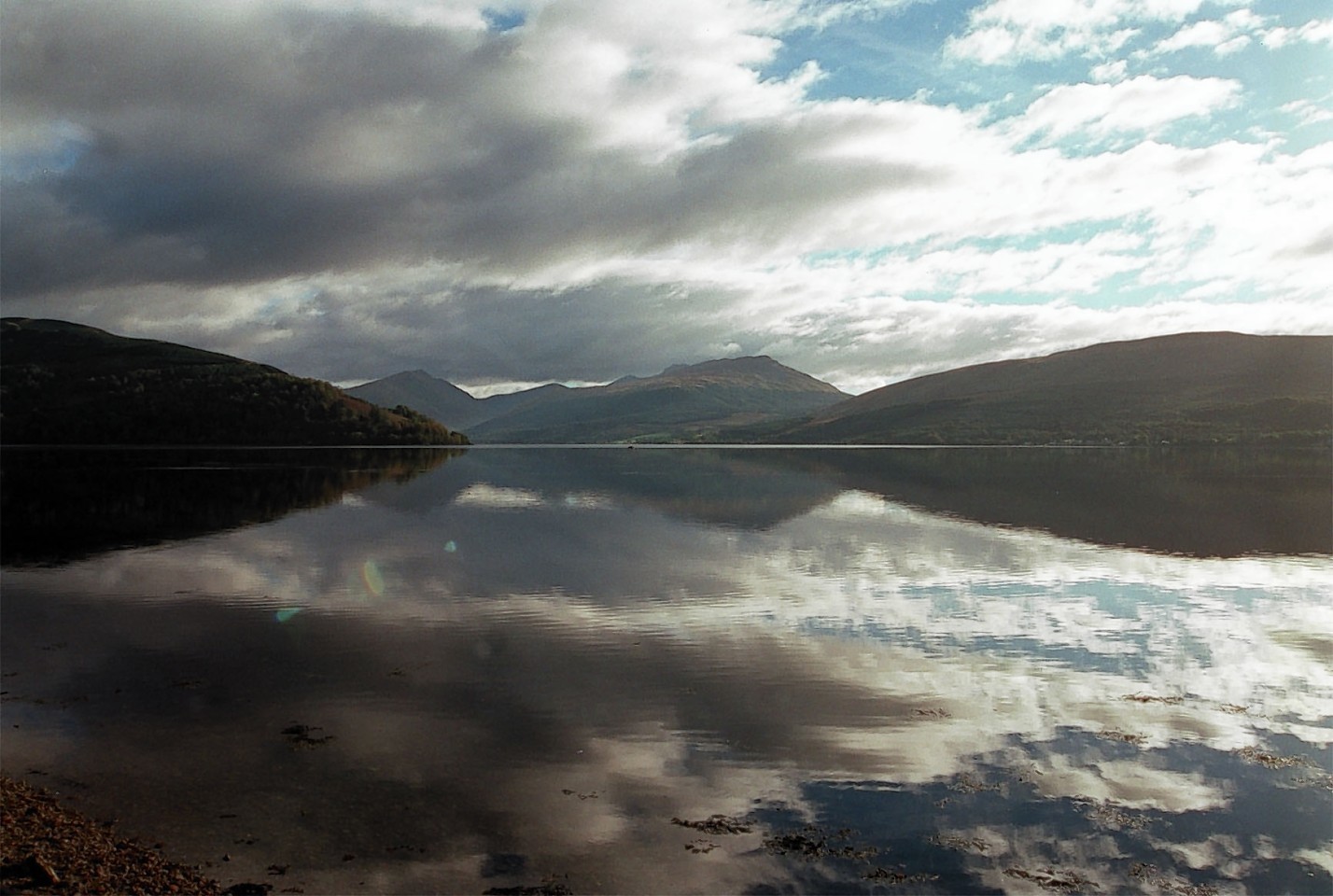 The Scottish Government will do "everything possible" to support the families of two tragic fishermen missing in Loch Fyne and help recover their bodies.
First Minister Nicola Sturgeon made the pledge yesterday as she revealed she had written to the families of Duncan MacDougall and Przemek Krawczyk.
The men have been missing since their fishing boat, the Nancy Glen, capsized on Loch Fyne on January 18.
Friends and colleagues believe their bodies may be trapped inside the wreck of the boat, which sank close to Tarbert in Argyll.
Highland MSP Donald Cameron asked for Ms Sturgeon's help when he raised the issue at first minister's questions in Holyrood yesterday.
The Conservative said: "The tragedy has devastated the local community in Tarbet and, in response, the Clyde Fishermen's Association has crowdfunded almost £200,000.
"In the past hour, I spoke to Duncan's father, who has asked all politicians to work together to bring the boys home."
Responding, Ms Sturgeon said: "I thank the member for raising this tragic issue.
"I have written to the bereaved families and I know that the thoughts of everybody in the chamber are with the families at this unimaginably difficult time.
"The cabinet has discussed the issue at some length, not just this week but last week, too.
"The marine accident investigation branch (MAIB) is in charge of the investigation and Fergus Ewing will speak to the MAIB this afternoon. The MAIB will have to apply a number of considerations to its assessment of whether the vessel can be recovered.
"As first minister, I am very clear, and the Scottish Government is very clear, that one of those considerations should be the very understandable desire of the families to recover the bodies of their loved ones."
She added: "The Scottish Government will offer whatever support it can. I cannot pre-empt the conclusions of the MAIB, but I assure members that we will do everything possible, not just to support the families but to ensure that they can recover the bodies of their loved ones."