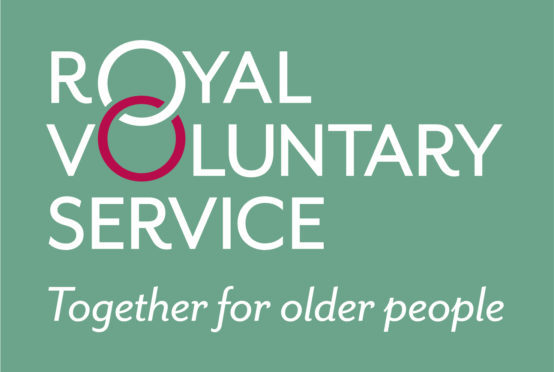 Oban's Meals on Wheels volunteers have hit out at a proposal by the RVS (Royal Voluntary Service) to withdraw the service across the country.
Around 20 volunteers in the north Argyll town deliver hot, fresh meals at lunchtime to between 10 and 14 clients, three times a week.
In many cases, the Meals on Wheels delivery is the only contact a vulnerable older person has with the outside world.
Clients pay £5.35 per delivery, with meals delivered on Mondays, Wednesdays and Fridays.
The food is prepared at Eadar Glinn, an Argyll and Bute Council run care home in Oban, and distributed by the team of RVS volunteers.
A spokeswoman for the Oban group said: "After 40 years of delivering Meals on Wheels, the RVS has decided to withdraw this service, nationwide, at the end of March.
"The volunteers who deliver meals three times a week to clients in the Oban area are concerned that this valuable service is about to end.
"RVS volunteers in Oban would like to join with East Dunbartonshire's Meals on Wheels Volunteers in objecting most strongly to this decision.
"The whole essence of Meals on Wheels is delivering the meal as people struggle or are unable to leave the house or even cook for themselves."
Sam Ward, director of Commissioned Services for the RVS, said: "Royal Voluntary Service has a long history of providing meals on wheels to older people in in communities across Britain. However, over the past 10 years, fewer services have been commissioned and this has impacted on the flexibility the charity once had. As we have only a handful of services in place now, we no longer have multiple kitchens or volunteers for a neighbouring service who can step in to support the service.
"We are now reviewing the few services we have across Scotland, England and Wales to determine whether they can continue to operate safely when they have become so isolated from any supporting infrastructure.
"At this stage, no final decisions have been taken about the future of the service but we continue to place older people's interests at the heart of it.
"We are continuing to work closely with local authorities as well as relevant agencies and other third sector organisations, to ensure the older people we currently deliver meals to are properly safeguarded and protected."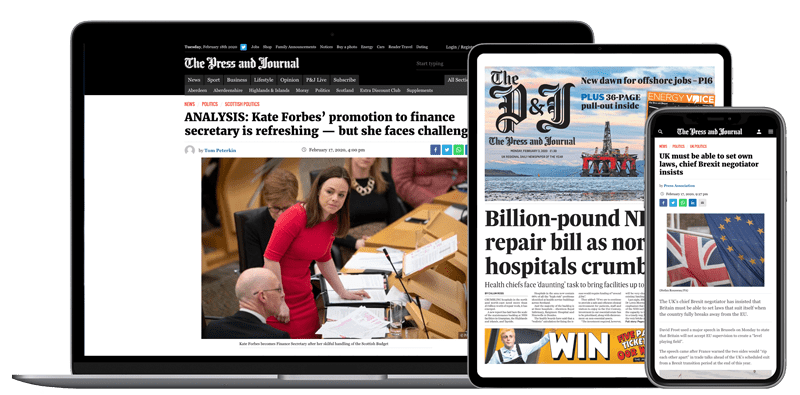 Help support quality local journalism … become a digital subscriber to The Press and Journal
For as little as £5.99 a month you can access all of our content, including Premium articles.
Subscribe