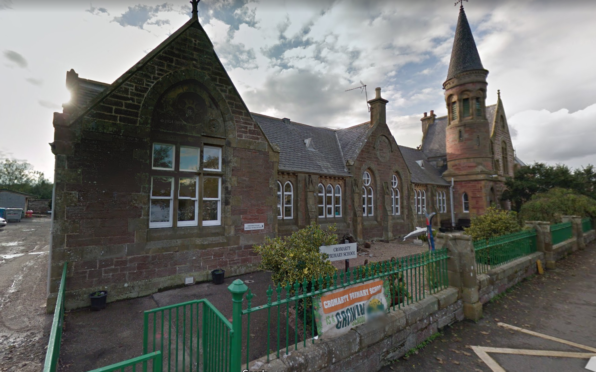 Cromarty Primary School has been forced to close today due to flooding.
The old Victorian building, situation on the Cromarty Firth banks, has flooded with a few classrooms being damaged.
The school is closed to its 60 pupils today but staff were in while heating engineers investigate the problem.
An update from Highland Council reads: "Following a leak caused by a burst pipe, Cromarty Primary school will remain closed on Monday and Tuesday.
"Over the weekend contractors and officials will continue to assess the situation and will make initial repairs.
"An update on when the school will reopen will be given following a meeting on Monday."
Director of Care and Learning Bill Alexander said: "Thanks to a swift response and assistance from parents, school staff and council officials, the situation was contained and remedial works have started. This is an unfortunate incident and urgent action is being taken to get the school reopened as soon as possible."