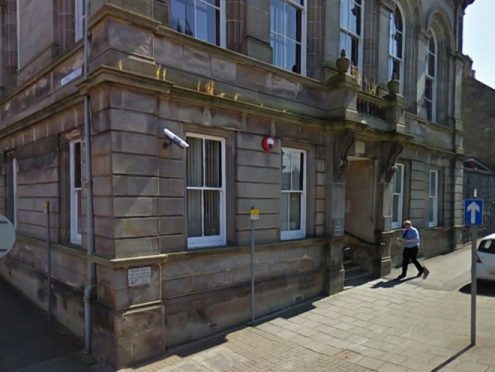 A chef pleaded guilty yesterday to repeatedly striking his partner with a knife.
Kamil Florian, 33, was on trial before a sheriff and jury at Oban Sheriff Court.
The court heard from his now ex partner Olga Obuszko, 27, on Monday, that he assaulted her the morning she returned to their then home in Combie Street, Oban.
She said he had been drunk and argued with her, so she stayed with friends before returning home the following morning on September 23.
She said: "He was approaching me.
"That was when I noticed that he had a knife in his hand and he started stabbing me. I just wanted to run away. I tried to cover myself with my handbag."
She continued: "He stabbed me on my right arm, in my back and on the left side of my lower back and also on the same side at my rib cage. I also had an injury to the back of my head."
She said it came to an end when he left her and she ran to a neighbour's house.
Florian originally pleaded not guilty to the assault to Miss Obuszko's severe injury and permanent disfigurement, however yesterday in court he changed his plea to guilty, under the deletion of the words "seize hold of her by the hair".
He has now admitted repeatedly striking her on the head and body with a knife.
A joint minute of agreement was read out in court stating that Miss Obuszko had suffered a wound to her upper right arm 3cm in length and 1cm width, a puncture wound to her left torso 1cm in diametre, a laceration to her lower left back 4cm long and 1cm deep, a 1cm wound to her lower left eye and a superficial wound to the back of her head, 4-5cm long.
She required a total of 10 stitches at Oban's Lorn and Islands Hospital following the incident, the court heard.
Sentence was deferred until March 13 for a criminal justice social work report.
No request for bail was made.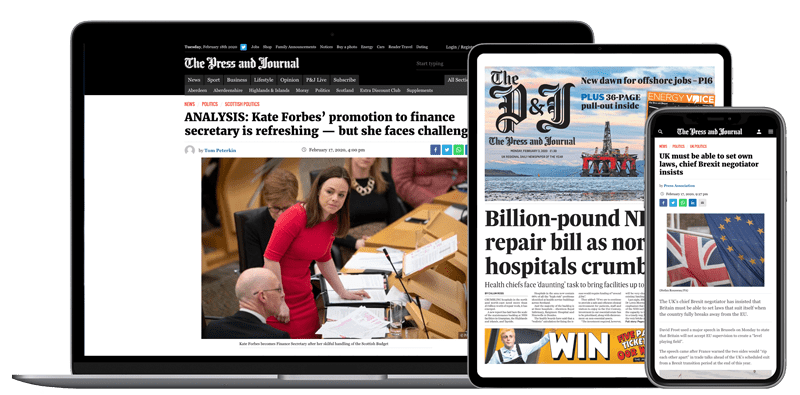 Help support quality local journalism … become a digital subscriber to The Press and Journal
For as little as £5.99 a month you can access all of our content, including Premium articles.
Subscribe