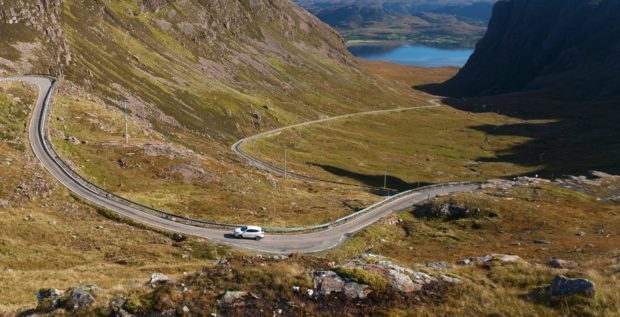 Desperate west Highland locals were told by Highland Council that they will have to wait for years before potholed roads around the Applecross peninsula are repaired.
The route extends from Lochcarron via Applecross down to Torridon and forms part of the famous North Coast 500 but concerned residents have now dubbed it the "Forgotten 50".
Such is the concern that Shieldaig Community Council approached former councillor Norman Cameron to write a report on the state of the road.
In Mr Cameron's account, the road condition "has been allowed to deteriorate to a diabolical state of disrepair and causes multiple disruptions and break downs on a year round basis."
"In the Forgotten 50 potholes and ruts are the most obvious signs of degradation but they, of course, are the end result of years of lack of maintenance.
"There are places where there are mature birch trees growing in the verge and ditches which is ample proof that they have not been maintained for the last 20 years."
Speaking yesterday Mr Cameron said "The road is called the Bealach na Ba, the pass of the cattle, if it continues then it will be only cattle that get past."
A Highland Council spokeswoman said: "There is no extra money and works will be undertaken over several years according to budgets.
"We have explained to the community that work will be phased over a number of years to fit with our budgets."
Tom Campbell, Managing Director of the North Coast 500, said: "We would hope that the Highland Council will be able to address these ongoing concerns of the local community in a positive way."
Now Shieldaig Community Council has sought a crisis meeting, set for today, with local authority officials to get answers about when the road could be repaired.
Claire Munday, who sits on the Community Council, said: "The road has been neglected.
"That impacts visitors and businesses that depend on tourism. It affects people trying to get to their jobs with disruptions and broken down cars."
She quoted one resident who wrote to her fearing visitors would tell others not to come: "The roads have become an embarrassment."
The state of the road led the Lochcarron Garage to go from one recovery vehicle to three, two with trailers as well as two motorbike trailers.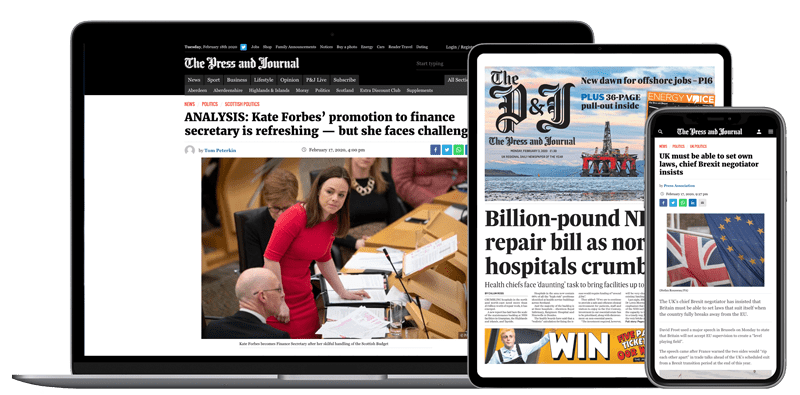 Help support quality local journalism … become a digital subscriber to The Press and Journal
For as little as £5.99 a month you can access all of our content, including Premium articles.
Subscribe