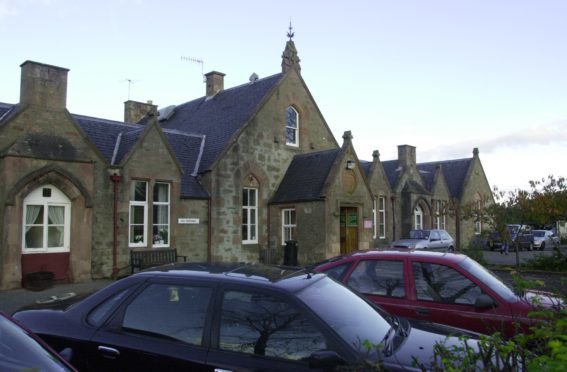 The mobile breast screening unit is touring the Highlands and arrives in Dingwall this month, NHS Highland has confirmed.
Women between the ages of 50 and 70 who are registered with Dingwall Medical Group will be invited to attend breast screening on the unit.
It will be located in the car park at the rear of Ross Memorial Hospital, Dingwall from Thursday February 22 until early May.