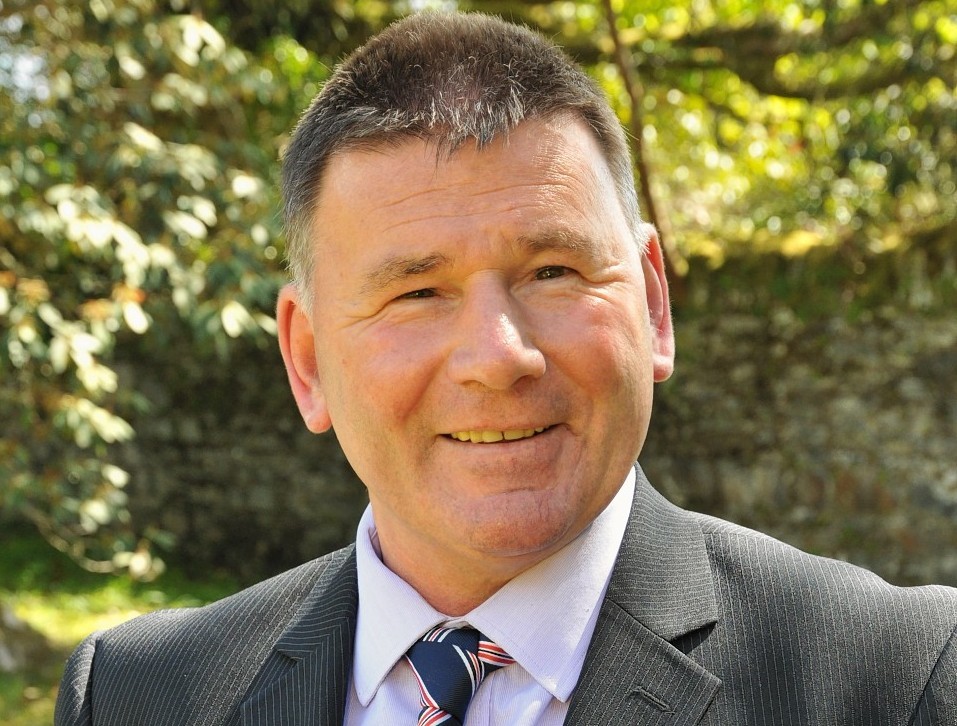 A new hotel or multi-storey car park in Oban town centre could be the best way to create desperately required extra parking, the local authority believes.
Argyll and Bute Council is looking for a development partner and is offering up three of its car parks in prime positions throughout the town.
Inviting expressions of interest, the council writes: "We wish to maximise the economic return from our land holding by redeveloping one or more of our car parks for a hotel, multi-storey car park or similarly related operation. A key outcome shall be the creation of a long term property investment for the council and partner with the protection or enhancement of current parking availability."
Esplanade car park is situated across the road from premier public venue, the Corran Halls. It enjoys scenic views of Oban Bay and has 22 spaces.
The other two sites are at Tweedale Street, behind the main shopping thoroughfare of George Street, and Albany Street, next to the council's municipal buildings.
Councillor Roddy McCuish, Policy Lead for Roads and Amenity Services, said: "This is to increase the car parking in Oban which is much needed. As far as I'm aware we have had some interest from a couple of hotel groups, looking for a hotel with a car park either underneath it or something along these lines.
"The fact that Oban is so busy, we need to look at different ways of doing things to increase the car parking. We are not taking any car parking away, I can't emphasise that enough.
"We have to look at what sites will work. It will be market driven. They could build a hotel somewhere and do a car park somewhere else.
"I am crystal clear that if this development does go ahead, it will not reduce parking in Oban, it will increase it."
He continued: "Oban contributes to the parking revenue budget more than any other town in Argyll and Bute. If we can find a way to increase parking in the town, it must be a good thing. Everyone knows how difficult it is to get parked here."
Design and height issues would have to be considered by any business looking to develop the Esplanade site. In the public notice, the authority points out that the West Bay Flats to its rear and several adjacent hotels have windows facing directly across the site.
A long term lease or profit share is favoured. The advert states: "It is not the council's preferred option to sell off its land assets."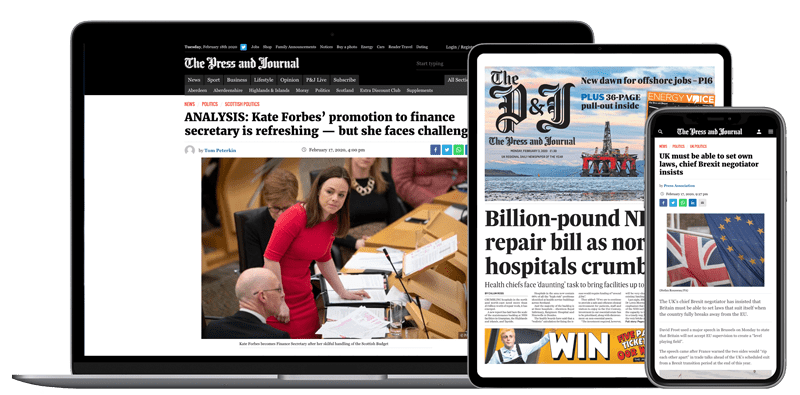 Help support quality local journalism … become a digital subscriber to The Press and Journal
For as little as £5.99 a month you can access all of our content, including Premium articles.
Subscribe