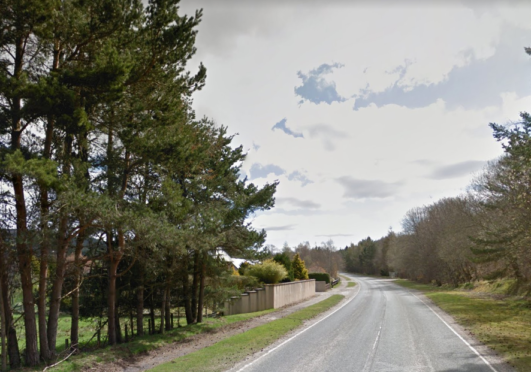 A Highland community are living life in the fast lane after becoming the latest place to benefit from ultrafast broadband.
Villagers in Moy now have one of the fast broadband connections in the UK after years of suffering with slow download speeds and terrible connection.
The community, 10 miles south of Inverness, now receive 1Gb per second – fast enough to download a two hour HD film in 25 seconds or a 45 minute-long HD TV programme in just five seconds.
Steve Cormack, a director of Strathdearn Community Developments Company (SCD), said: "The result has exceeded our expectations. Every premises in Moy now has fibre to the premise and can choose from speeds up to 300 mbps.
"It's like joining the motorway after being stuck in a traffic jam. The investment has revolutionised business, education and leisure in the area."
Local business woman Margaret Saunders has been one of many to benefit hugely from the move and admits both her personal and professional life has been transformed.
She said: "Much of my work is with the Ministry of Defence through the Royal British Legion Industries, helping veterans and their families. I recently attended an MoD course in Edinburgh which then involved a great deal of online research.
"Previously it would have taken me about three hours to do and now I can do it in just over an hour. Ultrafast broadband has transformed my personal life as well as my professional life."
The plan is being provided by BT Openreach through the Community Fabre Partnership scheme.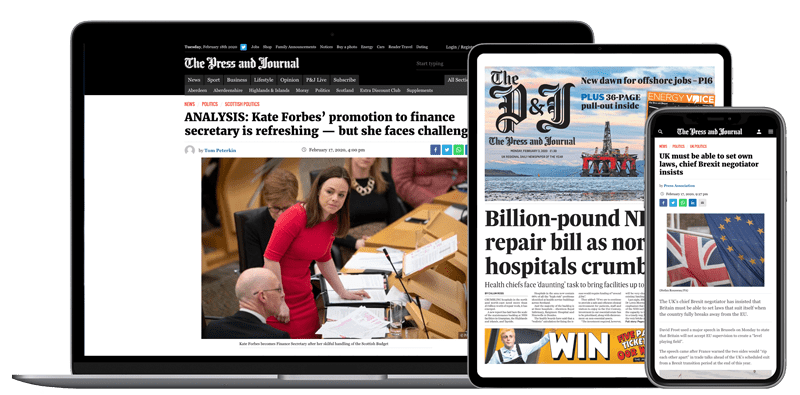 Help support quality local journalism … become a digital subscriber to The Press and Journal
For as little as £5.99 a month you can access all of our content, including Premium articles.
Subscribe