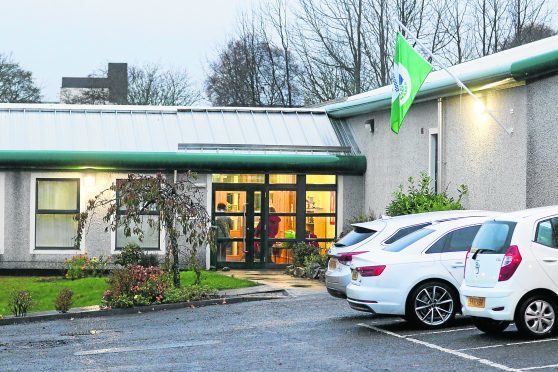 Parents at an Inverness primary school are to open up the pages of history in honour of the school's 40th anniversary.
Kinmylies Parent Council are creating a year book, made up of historic photos and extracts dating back to 1978.
They hope to finish the book by June, and sell copies to raise money towards a stage for the playground.
Juneanne Russell, parent council chairwoman said: "The school is currently in its 40th year and we wanted to do something to mark it. The school has gone from strength to strength and they have a great team of teachers that really work so hard to give the best of the school. We would like to do something by creating a year book because we can keep it and it's something for past, present and future pupils.
"From the profits we want to put in a piece of play equipment, something that will last. That's that we would like to see by the end of year."
In order to create this piece of memorabilia, the mother-of-two is eager for former attendees to share their memories.
She added: "It's something nice to keep. A member of the parent council is doing interviews with past and present teachers and we want to find the first pupil at the school. It is things like that we want to do; something for everyone to look back on in 10, 20, 30, 40 years' time.
"We have so much information but to get pictures would be fantastic, especially the older sort of pictures or of special events like the Singing Kettle in 1987. That would be fantastic. The more the merrier."
Fiona McKellar, head teacher of Kinmylies Primary School, said: "We are excited to be celebrating 40 years of Kinmylies Primary School and hope that families will get involved where they can.  The parent council year book is a lovely way to mark the occasion.  I am sure that many people will enjoy looking through old photographs and sharing memories with those who have been involved as pupils, parents or members of staff.  We can't wait to see the finished article."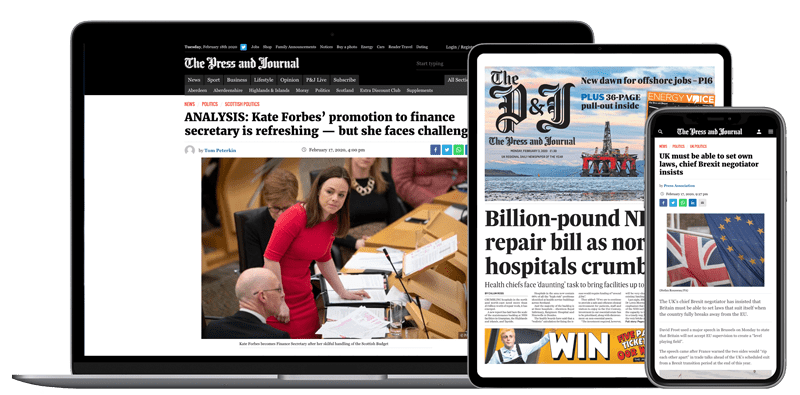 Help support quality local journalism … become a digital subscriber to The Press and Journal
For as little as £5.99 a month you can access all of our content, including Premium articles.
Subscribe