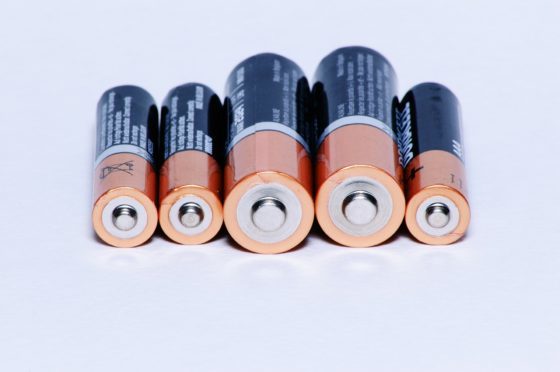 Staff at an outdoor activity centre have urged people to be vigilant after a rechargeable battery exploded and destroyed a student's bedroom.
Firefighters were called out to Glenmore Lodge after the fire broke out at the Cairngorms National Park facility at about 6.45pm last night.
The fire did not spread from the area due to the design of the building and was quickly put out.
Senior staff at Scotland's National Outdoor Training Centre warned battery users to monitor devices when they were being charged.
Shaun Roberts, Principal of the Training Centre, said: "Our student had left the head torch on charge in preparation for an overnight expedition the next day. We all understand the desire to have full charge before heading out and few of us would think we need to monitor the device while it was charging.
"The head torch was left charging in an empty bedroom and during this time the batteries overheated, melting the compartment and exploding, spraying the internal contents of the battery three metres across the room onto a mattress, and created a blaze that destroyed the bedroom."
Mr Roberts also urged sports enthusiasts to be wary of buying batteries from other countries.
He added: "The battery looked like a spent shot gun cartridge. The head torch is not a make that any of us would recognise as our regular brands and the device was purchased online via the southern hemisphere. A good price for a powerful LED but also a health and safety lottery. We'll be asking all guests staying at Glenmore Lodge never to leave a device charging unattended, and for us all to check out the CE certification printed on our personal devices – whether we use them at home or when we're travelling."