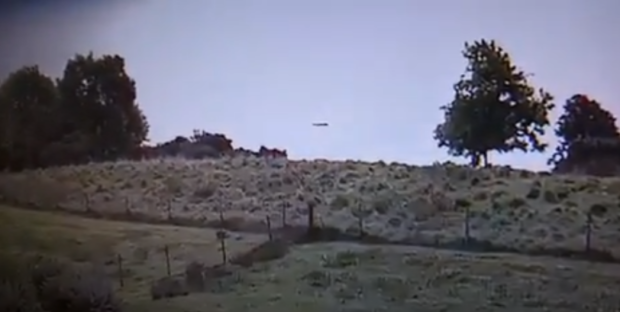 Scotland – the land of Irn-Bru, whisky, bagpipes, Gordon Ramsay and the infamous Loch Ness monster.
Each year, people from all over the world travel to the Scottish Highlands to try and get a glimpse of the long-necked, snake-like, humped creature.
Last year saw a new global record set for the number of Loch Ness monster sightings, with 11 "official" sightings.
An increased use of video technology has also played a crucial role in boosting these figures.
Two videos captured on the Loch Ness webcam come from Paula Powell from Canada.
One video submission came from Angela Cairney from Dunbartonshire.
Another submission comes courtesy of Megan Clarkson from the United States.
The four video sightings have all been entered into the William Hill best Nessie sighting of the year competition, competing for a £1500 cash prize.
Voting is now open to the public to decide the best entry. The poll will close on March 5.
Approximately one million people visit Loch Ness each year, generating around £25 million for the local economy.
Make sure you keep an eye out on your next visit.