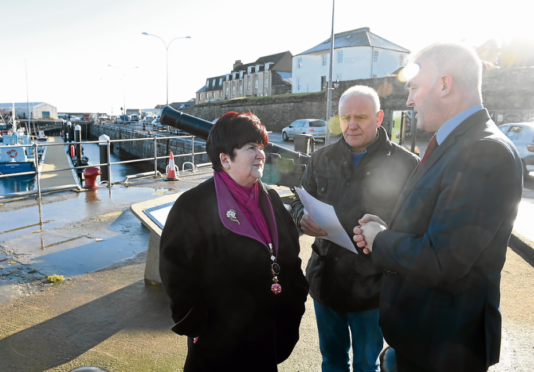 The mother of a 24-year-old electrician who drowned at Wick Harbour – and who she believes was murdered – has made an emotional appeal to the First Minister to step in and help "find justice" for her son after 21 years.
In an open letter to Nicola Sturgeon, June Mcleod claims her son Kevin was "denied justice" by failings of the police investigating his death at the time.
She calls for them to be "held accountable for their actions" while pleading for the current investigation team to "track down his killers".
A fatal accident inquiry ruled an "open verdict" into the death, which police is treating as "unexplained".
Mr McLeod's family believe he was murdered in the early hours of February 8, 1997.
Deputy Chief Constable Iain Livingstone, Scotland's most senior policeman, admitted "serious failings" in the investigation in a personal apology to the McLeod family in December.
He conceded officers had missed the opportunity to gather vital evidence and in particular that the former Northern Constabulary had failed to act on a formal instruction from the Procurator Fiscal to investigate the death at the time as murder.
In her letter to the First Minister, Mrs Mcleod says: "The day after the post mortem, police informed me that Kevin's death was due to a tragic accident, that Kevin's massive internal injuries was caused by him walking home at speed, tripping, and falling onto an ornamental street bollard.
"Now, after 21 years fighting for the truth, Police Scotland recently apologised and finally admitted that it was all a lie – that in 1997, the Procurator Fiscal had instructed police to investigate Kevin's death as murder, but that police had failed to act on this instruction.
"Two pathologists had agreed that Kevin's death was suspicious and had informed the procurator fiscal that the injuries Kevin received were consistent with an assault such as by kicking which would in themselves have proved fatal.
"Police also destroyed Kevin's clothing without being forensically examined for DNA."
She added: "I now plead and beg with you in your role as Scotland's First Minister to please help me, a grieving mother, to now get the justice that Kevin rightly deserves."
A Scottish Government spokesman said: "The First Minister's thoughts are with Mr McLeod's family. As this matter is the subject of an ongoing police investigation it would inappropriate to comment further."
Police Scotland said they have renewed an appeal for information, particularly following information provided by a new witness who claimed to have seen Kevin at the harbour with two men "scuffling" before he entered the water.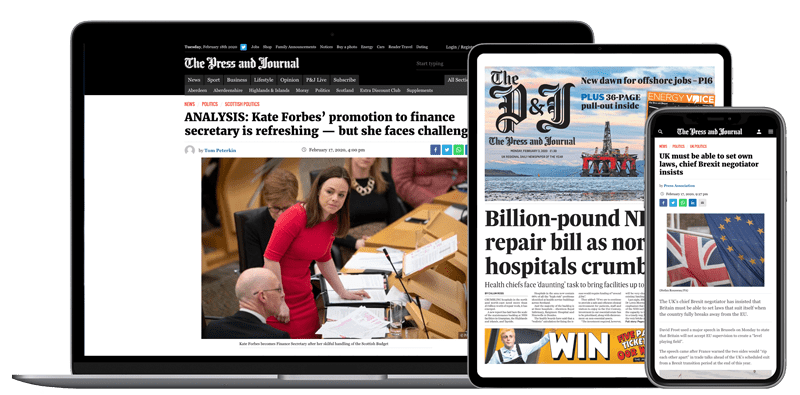 Help support quality local journalism … become a digital subscriber to The Press and Journal
For as little as £5.99 a month you can access all of our content, including Premium articles.
Subscribe