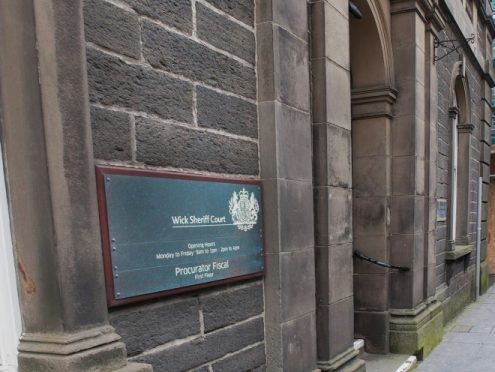 A Wick teenager has been accused of falsely claiming to police she had been assaulted on a Thurso bridge.
Katie Kennedy is said to have told officers Stephen George and Joanna Adamson that her assailants on May 28 last year were two Asian people and that the incident took place on the Ellan footbridge.
The charge alleges that the 19-year-old caused the officers to make unnecessary inquiries, temporarily deprived the public of their services and wrongly cast suspicion on members of the public.
Kennedy, of Swanson Avenue, Wick, didn't tender a plea when she appeared at Wick Sheriff Court, yesterday but is expected to do through her solicitor, Sylvia MacLennan, on March 14.