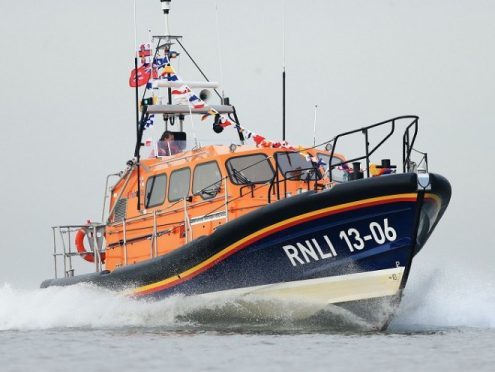 A lifeboat crew were called to help a fishing vessel after it ran into trouble late last night.
A coastguard spokesman said Mallaig Lifeboat received a call at 9.20pm after a fishing boat with three people on board ran aground near Mallaig Harbour.
The lifeboat crew helped pull the boat off rocks and it was returned to safety in the harbour at 10.20pm.