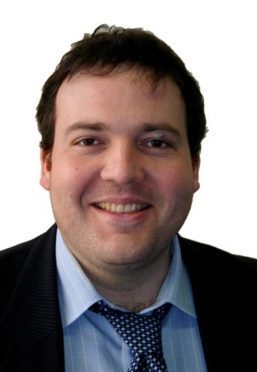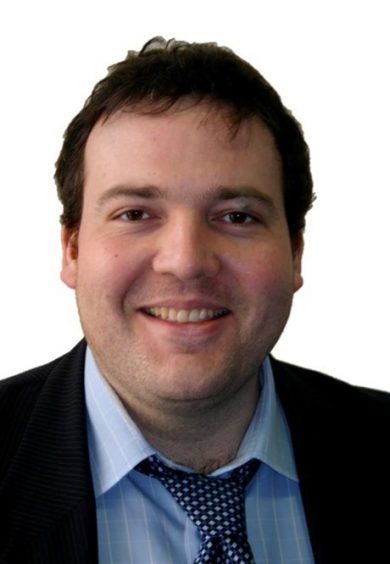 Highlands and Islands MSP Jamie Halcro Johnston has backed calls from a leading Scottish Parliament committee to investigate the impact of bank closures on rural and remote communities.
The Conservative MSP is hoping local people and businesses will make their voices heard by responding to the Economy, Jobs and Fair Work Committee's Bank closures: impact on local businesses, consumers and the Scottish economy Inquiry.
Mr Halcro Johnston MSP said: "Rural communities across the Highlands and Islands have been amongst the hardest hit in recent years by bank branches closing at an alarming rate.
"Moray alone has lost at least 20 per cent of its branches in the last seven years, while local people in other areas of the region are now expected to travel large distances to access banking services which were once available on their doorstep.
"Many rural customers, both individuals and businesses, rely on having a local bank branch and the access to cash and other services it provides, especially with the major issues surrounding mobile and broadband connectivity making online banking unreliable.
But all too often in recent years major banking companies have let communities down by closing branches against their wishes and leaving them without a local service.
"The Economy Committee's inquiry is looking at a number of issues – including the impact of bank closures on local businesses and the local economy, how consumers will be effected, what the alternatives to local banks are – and responding to the inquiry is easy and can be done in writing or online"
"Keeping local branches open is vital to a rural community and I hope as many local consumers and businesses across the Highlands and Islands region will take this opportunity to make their voices heard."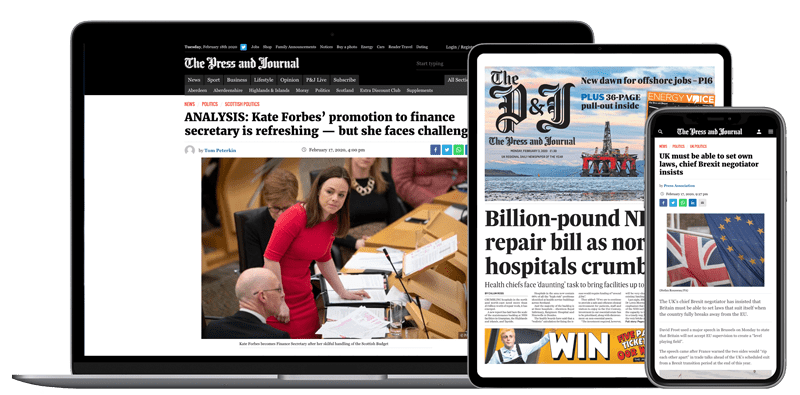 Help support quality local journalism … become a digital subscriber to The Press and Journal
For as little as £5.99 a month you can access all of our content, including Premium articles.
Subscribe