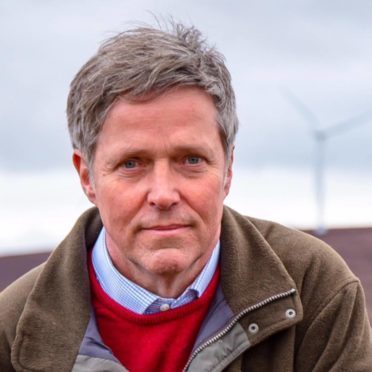 The number of special constables in the Highlands has dropped by 35% in five years, according to new figures released by Police Scotland.
The statistics highlight a decline of 45 officers since 2013, with numbers down from 123 in 2013 to 78 in 2018.
The role is traditionally a part-time, volunteer body working alongside police officers to form strong  partnerships within the community. Their roles commonly patrol the streets and help to prevent crime through community interaction, in a bid to keep the local community safe.
Edward Mountain, Scottish Conservative MSP for the Highlands and Islands added: "It is clear from these statistics that the Scottish Government has presided over a steep decline in the number of Special Constables in the Highlands and across Scotland.
"This is very concerning news as Special Constables play a vital role in deterring crime with the policing of our streets and strengthening that link between communities and police forces."
Assistant Chief Constable John Hawkins said: "Special constables provide a valuable service to their communities by assisting full-time officers in a wide variety of tasks on a voluntary basis. In recent years the profile of special constables in Scotland has changed. Many special constables have joined the police on a full-time basis and this has had an impact on overall numbers. In addition we have reviewed the deployment of our special constables and as a result a number who had been inactive for an extended period have left. This has also affected overall numbers."
On a national level, numbers have almost halved in Scotland falling from 1387 officers in 2013 to 610 in 2018.
The figures come from a Freedom of Information request submitted by Conservative MSP Maurice Corry.
He said: "Special constables make an important contribution to the policing of our streets, deterring crime and interacting with communities. The SNP has presided over years of declining numbers of Special Constables without addressing it in any meaningful way.
"I am extremely concerned about this massive drop in numbers of Special Constables given their importance and the effect this is having on Police Scotland capability. The SNP must explain why it has let this happen, if it is by design or just sheer incompetence.
"The SNP must address this decline quickly and ensure that the policing capability in Scotland is not compromised in any way."
A Scottish Government spokesman said: "Recruitment of special constables is an operational matter for the Chief Constable.
"The Policing 2026 Strategy aims to ensure the right skills mix to meet future demands, with officers freed up from support work to increase the number available for frontline policing."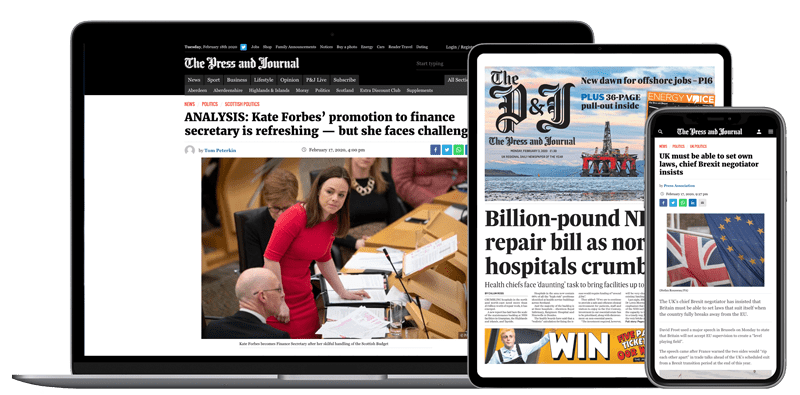 Help support quality local journalism … become a digital subscriber to The Press and Journal
For as little as £5.99 a month you can access all of our content, including Premium articles.
Subscribe